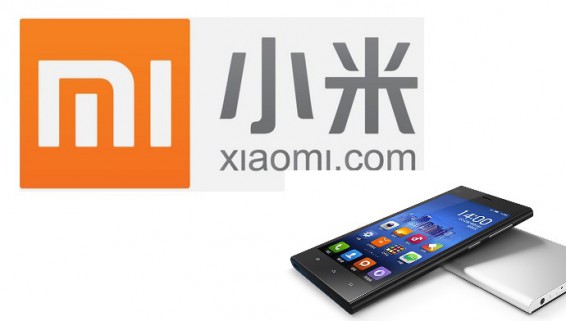 To the average person Xaiomi would mean nothing but a bunch of letters that shouldn't be put together. Surely it's just a word designed to hurt your tongue> But Xaiomi, a Chinese Manufacturer of some truly wonderful handsets, just announced they have sold out of their latest and very impressive smartphone – the Mi3 – in just 86 seconds! That's 100,000 units to be precise!
Xaiomi aren't a household name here but in China it's as common as a teacup in England. Sporting a flavour of Android dubbed "MIUI", it tries to differentiate itself with its high level of customisation, specifically it's abundance of themes and elements available on a dedicated theme store within the OS. We've already reviewed their Mi2S and you only need to hit up YouTube for yourself to discover how good MIUI is..
The big question. Will Xaiomi's handsets ever reach our shores officially to take on the mighty Samsung and Apple? Well if their surge into the smartphone world continues it will be a very welcome competitor! Currently you can try importing one (and hoping that the customs people don't add lots of tax) or source an importer to do the hard work for you.
My fingers are definitely crossed!