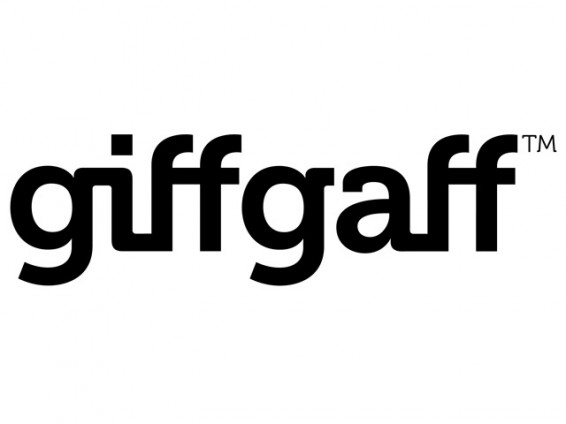 Recently GiffGaff experienced an outage which knocked out calls and texts on their network. Customers, for a number of hours, couldn't make or receive calls or texts and there were a number of irate posts on Twitter and the GiffGaff forums.
After fixing the issue and telling their customers what caused it, decided to ask their entire customer base what they'd like to happen next. Some £350,000 was put aside and customers were asked whether they'd like their portion of the goodwill cash put into their account or spent on improving the GiffGaff systems. The cash was separate to the money already added to their upgrade plans.
The survey, which was sent out via text, closed on October 14th after 167,819 customers responded. A large chunk of them, some 81%, opted for a goodwill credit in their account. They'll receive £2.09 each. The other 19% of members were obviously a bit better off, and chose for their share of the budget (worth £66,023) to be invested in improving the "member experience".
Well, I don't know about you but this sounds like a good way of resolving an issue. There's more details in their blog, with customers receiving messages like this to confirm their decision..
Thanks for taking the time to vote, £350k set aside has been split evenly between those that voted. £2.09 will be credited to your account soon.