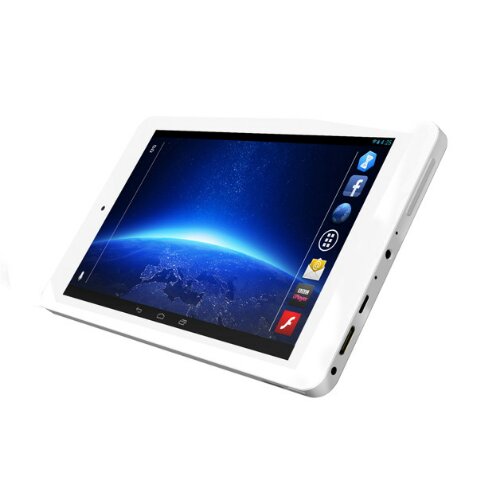 This Christmas it won't just be Tesco selling you a cheap tablet. Argos will be on the street corner too, and after a quick check of the surroundings they'll give you a small pink tab for jusr £100. You can get your hands on the 7 incher soon and it'll run on Android Jelly Bean 4.2.2.
Recently we took a look at the own-brand tablet from Tesco, the Hudl, and the "MyTablet" from Argos seems to be aimed at a similar audience of "tweenies" and those wanting a well-priced tablet from a well-known name.
Inside the MyTablet you'll find a raft of pre-installed games and apps including the iPlayer and Angry Birds. Available in silver or pink, it also comes equipped with parental controls so that kids don't see anything they shouldn't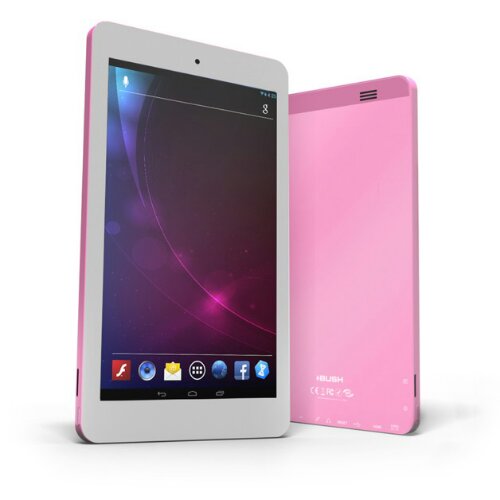 Specs? Well, you're looking at a 1.6GHz dual-core CPU , 8GB storage and a 1024×600 LCD screen, plus the usual WiFi and Bluetooth.
The MyTablet will go on sale at the theatre for the poor * on Wednesday.