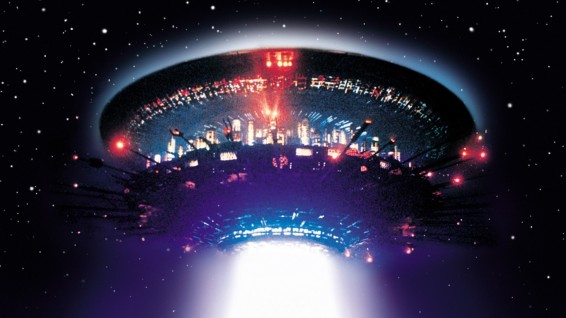 A short while ago we reviewed the OTONE Soundship Micro. It's a Bluetooth speaker which also acts as a stand. Connect it up and boom, your tunes come out while you charge.
However, there's a bigger unit. A mothership if you will. OTONE call it an "intergalactic Soundship" and again there's FM radio, wireless connectivity and a removable dock.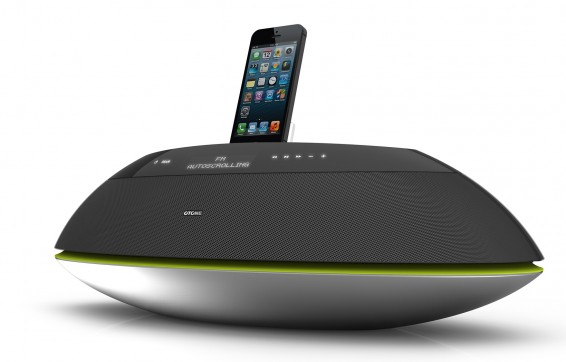 This bigger, more powerful version, has an alarm and extra "boom" power thanks to the twin 2" high-efficiency full-range drivers and 3″ long-excursion subwoofers. No, I don't fully understand what it means, but as long as it rattles my windows, I'm a happy bunny. The connectors to charge your device include the lightening connector, 30 pin Apple connector and micro USB connector.
Get more information on the device via their site and below. It's priced up at £179.99.