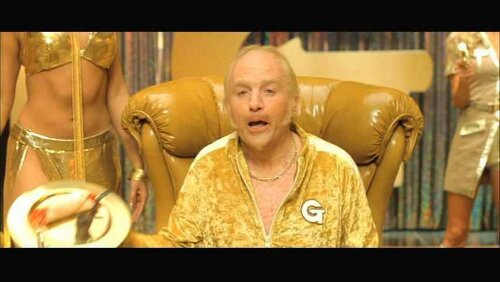 Gold seems to be the new "in thing" at the moment. With Apple making a new gold iPhone 5S there could be a mad rush for manufacturers to start making phones in this colour.
HTC have stepped forward with a very limited edition gold HTC One. When o say limited, I mean very limited. There are only five being made!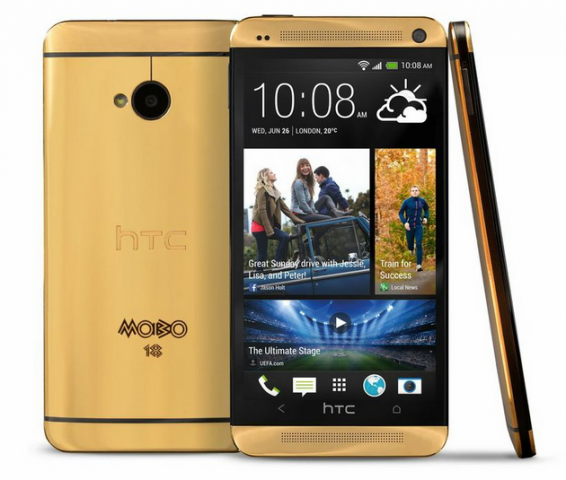 The 18ct phone is being made to celebrate the 18th anniversary MOBO awards and HTC in partnership with Goldgenie have produced just five of these phones you can see above with a price tag of £2,750.
So….. who here has a spare £2,750 and wants a gold HTC One?