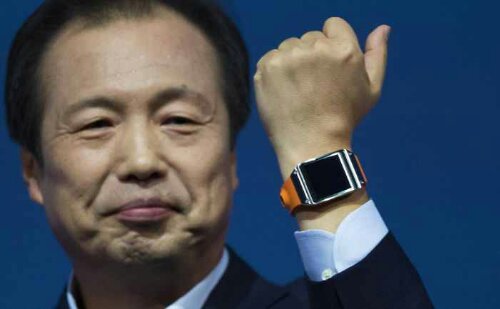 You may not remember the first ever iPhone commercial. After all, it was 6 years ago. It featured scenes of people using various telephones in movies and TV shows. At the end the first ever iPhone is displayed with a catchy strapline.
Matthew Panzarino (@panzer), remembers this well and found that the new Samsung advert for the Galaxy Gear was rather similar. This, as usual, has caused more than a few ripples with Apple fans.
The new Samsung Galaxy Gear advert is strikingly samey, showing TV and movie characters and various famous wristwatches over the years. It closes with a shot of the new phone and a catchy strapline.
We'd love to hear your thoughts on this one. Check out the new Samsung ad below..
http://youtu.be/B3qeJKax2CU