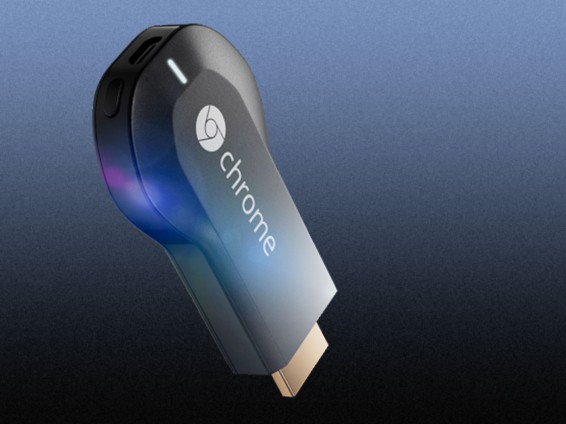 One device that is hotly anticipated here in the UK that has been available in the US for months is Google's Chromecast.
The media streaming device that connects directly to your television's HDMI port and is controlled by your Android, iDevice or Chrome browser has been generally well received in the United States but is yet to make an appearance on the Play store on this side of the pond.
Good news is afoot however as the Chromecast is now available for international shipping from Amazon.com.
At £22.49 before shipping and import taxes are added the price is rather favourable and works out to a total of just over £34 after all additions are made.
source: Android Central