Three have just sent out a press release confirming the latest Nexus 7 tablet is now available in the UK via their network.
This is the WiFi model costing £199.99 and can be paired with either a PAYG or Contract MiFi for browsing access.
Wait, you want to know more? Have a read of our earlier article to get the full run-down on what to expect.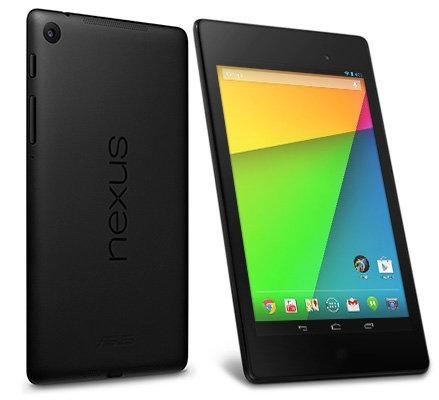 Here is the full press release ..