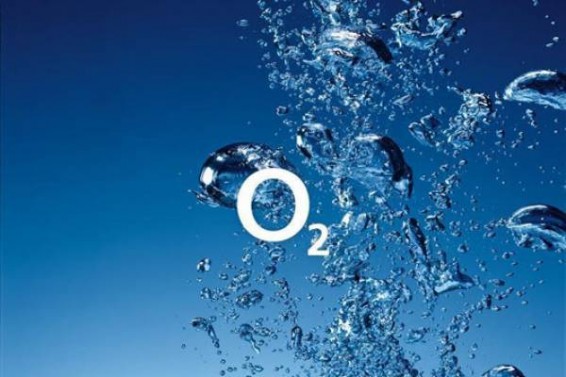 So, following the GiffGaff failure yesterday, now the parent network – O2 – has failed. It seems to have kicked off earlier today and, 11 hours later, there still appears to be people who are experiencing problems.
The status page currently states that, as of 8PM…
We are continuing to work on a fix for the remaining customers who are still experiencing difficulties using their mobile phone.We again apologise for the inconvenience.
It seems to be similar to the issue GiffGaff had yesterday and we're hearing that customers have been unable to use their O2 phones for calls and texts. Let us know if you've been affected.
Update – Looks like some GiffGaff customers were affected again.