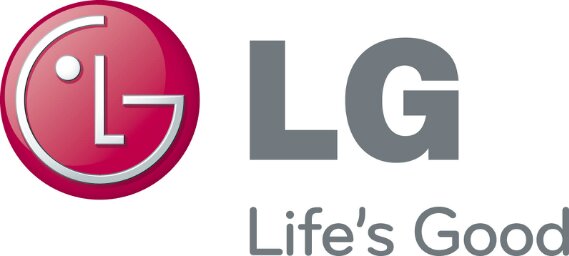 Curved screens aren't a new thing in the mobile world, we saw a curved screen on the Samsung Nexus S a few years ago. The curve is meant to help the phone mould to the shape of your head.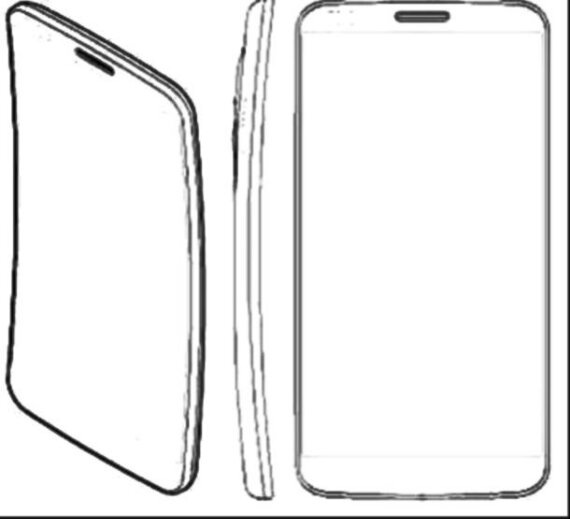 Rumours about LGs next big device keep mentioning a curved screen or a flexible screen. A drawing has appeared showing a curved device called the LG G Flex.
Personally I don't think that curved or flexible screens are such a great idea. I'm not sure why it just seems a bit gimmicky really. Maybe someone will convince me otherwise.
Source – cnet