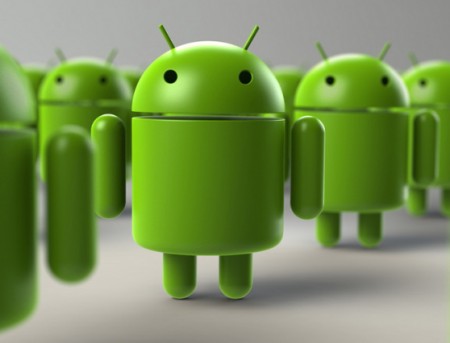 What constitutes a version of Android? After the little green ones recent birthday (lauded here) and the announcement of its impending upgrade (covered here) I was thinking about the various iterations of the operating system, specifically the number of changes made at each stage of its development. I decided to investigate the evolution of the 'little robot that can' to sate my curiosity regarding improvements in each edition and also hoping to be able to extrapolate what we can expect for Kit Kat, currently scheduled for 15th October 2013. Thus below is a pictorial/bullet-pointed Ascent of the 'Droid (presented vertically as opposed to the more traditional horizontal format due to the nature of our site), a potted exploration of the release history of Android including the various updates.
1.0 Android Apple Pie
Released 23.09.2008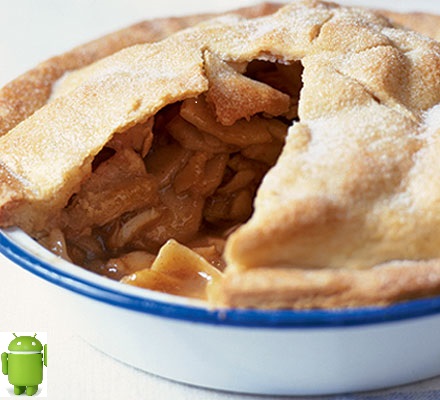 This is the first ever commercially available version of Android and rocked many useful features including:
Android Market
Web Browser
Gmail, Contacts synchronization, Google Maps
YouTube application
It was launched on the iconic G1 from T-Mobile with full qwerty hardware keyboard and was seen very much as a complicated, hi-tech device.
Android 1.1 Banana Bread
Released 09/02/09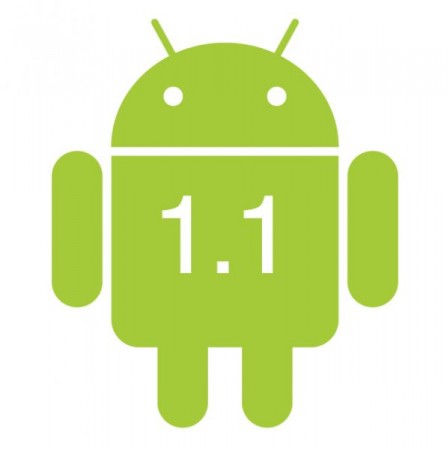 This relatively small advancement for the G1 (also know as the HTC Dream) included the option of showing or hiding the onscreen numeric keyboard, in call applications, the ability to save MMS attachments and various speed improvements.
Android 1.5 Cupcake
Released 30/04/09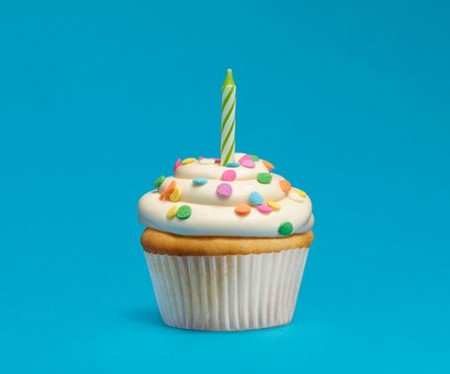 This update included Bluetooth A2DP, soft-keyboard using text-prediction and being able to record/watch videos.
Android 1.6 Donut
Released 15/09/09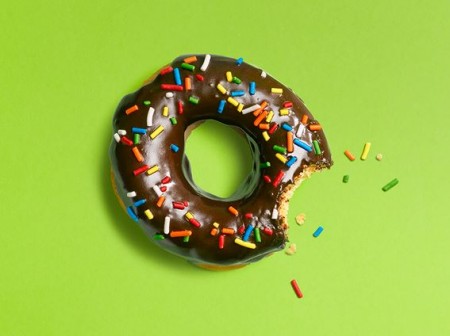 This update included gesture framework and turn-by-turn navigation. The above updates were as far as we go with the G1, it was never officially supported past Donut but still holds a special place in many enthusiasts hearts.
Android 2.0 Eclair
Released 26/10/09 and included 2 subsequent updates
2.0.1 on 03/12/09
2.1 on 12/01/09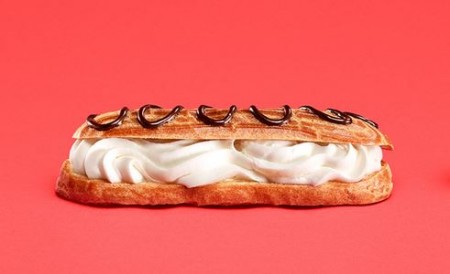 Eclair brought the following additions:
HTML
Digital zoom
Microsoft Exchange support
Bluetooth 2.1
Live Wallpapers
Updated UI
Android  2.2 Froyo
Released 20/05/10 9 and included 3 subsequent updates:
2.2.1 on 18/01/11
2.2.2 on 22/01/11
2.2.3 on 21/11/11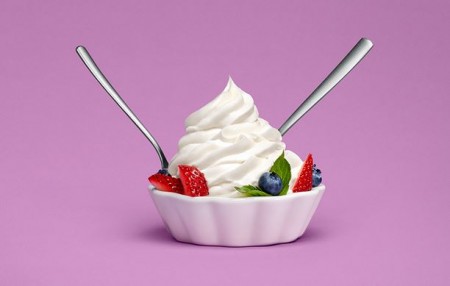 'Frozen Yogurt' included a plethera of speed improvements and also included:
USB Tethering
Applications installed to SD cards
Upload file support in browser
Animated GIFs
Android 2.3 Gingerbread
Released 06/12/10 and included a full 7 updates
2.3.1  on 01/12/10 (-device specific improvement)
2.3.2 on 01/01/11(-device specific improvement)
2.3.3 on 09/02/11
2.3.4 on 28/04/11
2.3.5 on 25/07/11
2.3.6 on 02/09/11
2.3.7 on 21/09/11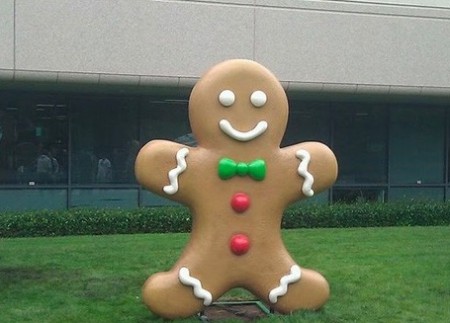 Gingerbread really saw Android mature into a solid operating system and included:
Updated UI
Keyboard improved and made easier to use
Improved copy/paste
Improved power management
Social networking features
Near Field Communication support
Native VoIP/SIP support
Video call support
Voice or video chat using Google Talk
Multiple camera sensor support
The final version of Gingerbread really had become a fully functioning, well equipped o/s that proved to be extremely popular and took a firm hold of the Android toting world.
Two months after the release of Gingerbread 2.3 Google happily turned their attention to tablets and started to develop a tablet specific version of Android called Honeycomb. Before this Android tablets were mostly based on modified versions of Gingerbread and were not a very successful implementation of the o/s. Everything changed with the launch of Honeycomb on the Motorola Xoom.
Android 3.0 Honeycomb
Released 22/02/11 and included 6 updates
3.1 on 10/05/11
3.2 on 15/07/11
3.2.1 on 20/09/11
3.2.2 on 30/09/11
3.2.4 on 15/12/11
3.2.6 on 15/02/12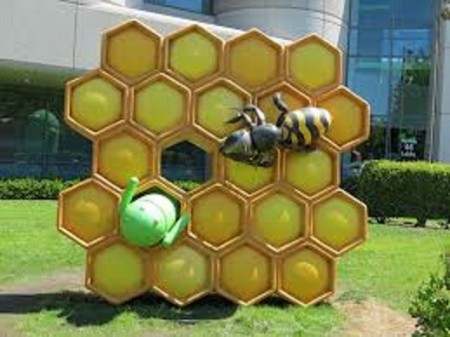 A lot of the changes in Honeycomb reflected thinking about tablets in a different way to phones and included:
Multi core support
Updated 3D UI
customizable homescreens
recent applications viewing
redone keyboard layout
Google Talk video chat
Google eBooks
"Private browsing"
System-wide Clipboard
UI improvements
Mice, joysticks, gamepads etc support
Resizable Home screen widgets
MTP notifications
Media sync from SD card
Android 4.0 Ice Cream Sandwich
Released on 19/10/11 and included 4 updates
4.0.1 21/10/11
4.0.2 08/11/11
4.0.3 16/12/11
4.0.4 28/03/12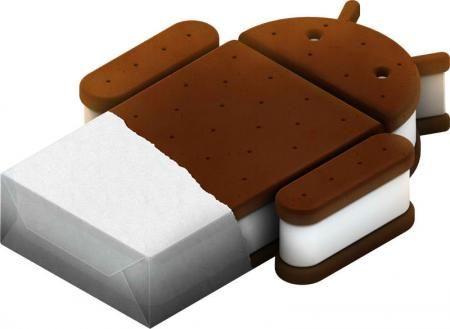 Ice Cream Sandwich combined Gingerbread and Honeycomb, effectively meaning that developers could develop for a single o/s and manufacturers could load just a single o/s on their devices.  It also brought:
Facial recognition (Face Unlock)
UI use Hardware acceleration
Better voice recognition (dictating/voice typing)
Web browser, allowing up to 16 tabs
Android Beam app to exchange data through NFC
New lock screen actions
Improved text input and spell-checking
Control over network data
WI-FI direct
BluTooth Health Device Profile
Remote Device camera enable/disable
stability improvements
better camera performance
smoother screen rotation
Android 4.1 Jelly Bean
Released 09/07/12 and included 6 updates
4.1.1 23/07/12
4.1.2 09/10/12
4.2 13/11/12
4.2.1 27/11/12
4.2.2 11/02/13
4.3 24/07/13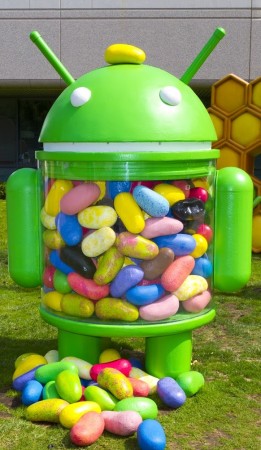 Jelly Bean included:
Google Now
Voice Search
Speed enhancements
Camera app improvements
Gesture mode, enable Braille external keyboards
Enable Home screen rotation
Lockscreen widgets
360 degree images with Photo Sphere
Gesture Typing for faster typing
Wireless display with Miracast
Daydream to display information when idle or docked
Multi-user for tablets
Allow toggling Wi-Fi and Bluetooth state in Quick Settings using long-press
Shows the percentage and estimated time remaining in the active download notifications
Gallery app updated for faster loading with new image transition
Dial pad auto-complete
Photo Sphere enhancements
Camera app UI updated
4K resolution support
Ability to create restricted profiles for tablets
Bluetooth Low Energy (BLE) support
Security and performance enhancements
Android 4.4 Kit Kat
Release date planned for 15/10/13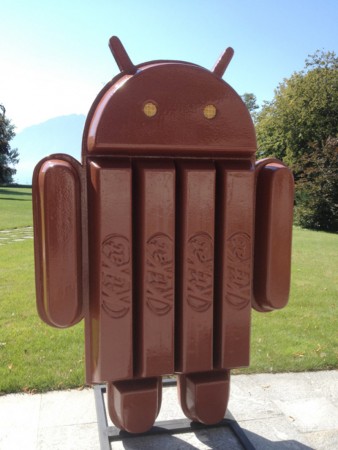 What to come for Kit Kat then? Well I'd be suprised not to see some, if not all, of the following:
Improved speed – maybe of switching between apps and making apps start faster
Better or even true multi-tasking as opposed to the current pausing whilst the main app takes centre stage
More gesture-based improvements
A sweet chocolatey taste if you lick the screen?
Some kind of Apple-copying fingerprint security tech
So there we have it, the version history of Android including all updates. Listed in basic form it looks like this:
Jelly Bean 6 updates
Ice Cream Sandwich 4 updates
Honeycomb 6 updates
Gingerbread 7 updates
Eclair 2 updates
Donut
Cupcake
Banana Bread
Apple Pie
What do you think is coming in Kit Kat? Anything I've missed? How many updates do you predict for kit-Kat? Let me know in the comments field below.