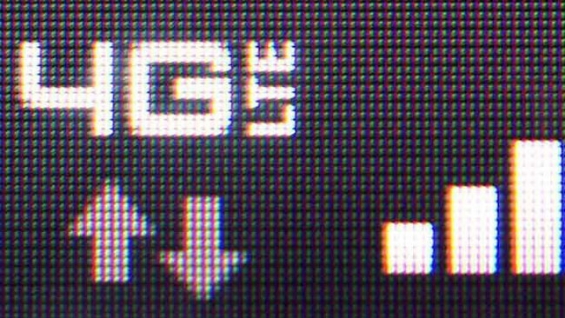 If you are lucky enough to live in certain areas you currently have the luxury of three different 4G networks to choose from.
All have their own positives and negatives but they all have one thing in common….speed.
In a report released today by RootMetrics, both O2 and Vodafone have shown in test that they are building what looks like a solid 4G network with some pretty impressive average speeds.
11,000 tests have been carried out and the results for both companies are encouraging.
O2's 4G network managed an average speed of 23.3Mbps in 4G only tests whilst Vodafone was slightly behind on 20.8Mbps.  The 4G availablilty rate was 63.9% for O2 and 69.4% on Vodafone.
The average upload speed was just over 8Mbps for both networks.
This compares with a download speed of 29.6Mbps and a 17.8Mbps download speed from EE's now established network.
What is encouraging is that the 4G speeds now being achieved in existing areas are matching and exceeding many peoples home broadband networks and that a solid base is being set up within which more and better quality content can be delivered via mobile.
Bill Moore, CEO and President of RootMetrics said
This first look at London's 4G services bodes well for the new providers and, more importantly, for people who chose to sign up. EE has had the best part of a year to cement its place and remains the speed leader, but the early signs for O2 and Vodafone are very positive, especially when it comes to 4G availability. This is all good news for the consumer as uploading your pictures or downloading content on the move will become quicker and quicker as coverage expands and improves.
The full press release can be found below.