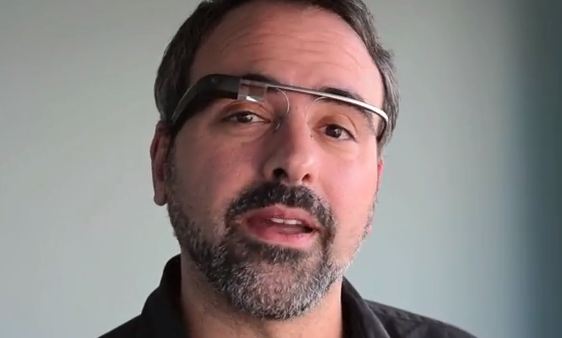 CyanogenMod founder Steve Kondik has promised "exciting news ahead" following the big changes at Cyanogen. They're now a fully-fledged company and are taking a really strong and organised approach to securing and updating your device.
This latest news comes from his announcement that they will be attending the Oppo N1 event in Beijing, China.
But why announce that they're attending the Oppo N1 event?
Does that mean what it sounds like it means?
We'll know shortly, as the event is just two days away on September 23rd.
Should be interesting!
Watch the video here..
https://www.youtube.com/watch?v=lV1c8nzDp5s