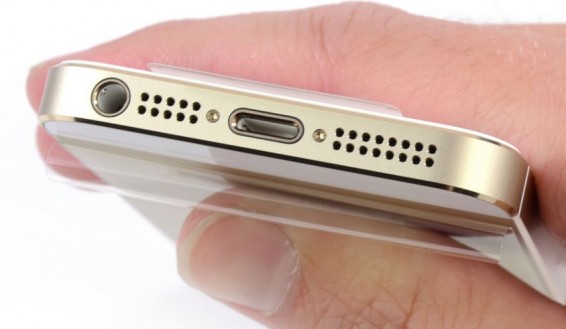 Further evidence is emerging this morning following our earlier story on the iPhone 5s stock situation. It all began when we started seeing lots of pre-order offers for the iPhone 5c but absolutely none for the iPhone 5s. Yesterday we then spotted that O2 would not have any in store today.
EE have stated that the 5s won't be in all stores (most major ones will), and now the BBC has picked up on our story, stating that Apple could be trying to drive sales of the iPhone 5c, which doesn't appear to have captured the imagination in quite the way Apple would have hoped. A "network spokesman", who didn't want to be named, has stated that there's "crates and crates" of the 5c but that the 5s was being "drip fed" onto the market. It's perhaps an effort to create panic amongst customers and the usual large queues outside Apple stores.


We went onto the Apple website this morning because, quite frankly, it's too cold to queue. Surprisingly, if you order online, you'll not get your iPhone 5s until October as the device isn't going to be dispatched for 7-10 business days.
Whatever happens, networks will probably end up shouldering the blame for not having enough iPhone 5s handsets in their stores whilst Apple, who don't appear to have supplied enough stock, will continue to be seen as a customer-friendly brand.