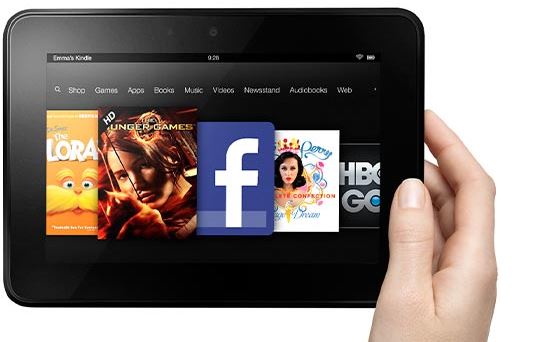 You know we like compeititons. We love to give stuff away to our dear readers. Just recently we ran a competition to give away a Kindle Fire HD. All we wanted to know was …
If you had to watch a single movie on loop for an entire day, what would it be?
One movie? On a loop? All day? It'd have to be a pretty good movie. Well, as usual with our competitions we had a huge amount of interest and thousands of entries. We learned that a LOT of you LOVE Grease, Forrest Gump and Dirty Dancing. Oh yes, nobody puts baby in the corner.
We also had the usual multiple entries from dedicated "compers" who use multiple accounts and email addresses from various members of the family. You clever monkeys, but sorry – it's one entry only.
Our winner then, is Andrew Kelly. Huge congrats! He wanted to watch Back To The Future on a constant loop for a day. Your Kindle Fire HD is on the way.
If you didn't win, don't worry, we'll have more competitions online very soon indeed!