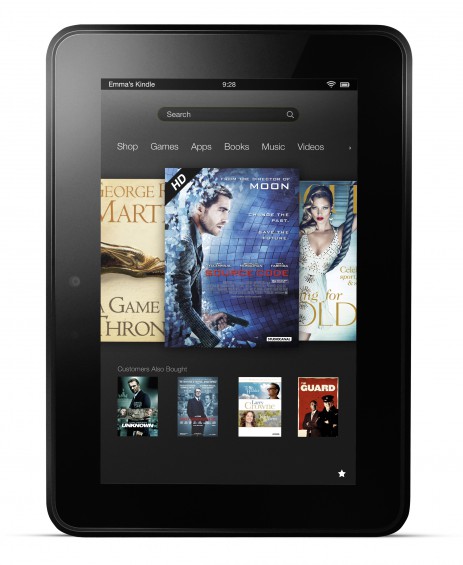 Even with the best pixel popping resolutions available in the world of mobile tech, it's not practical to watch movies on a smartphone. It's just not. Which is why we're giving away a Kindle Fire HD, complete with 7 inch HD display and 16GB of data storage you can access over 22 million films, TV shows, songs, magazines, books, audiobooks, apps and games. With anti-glare technology for rich colour and Dolby audio bringing you virtual surround sound, you can enjoy your movies anywhere you like.
To win, all you need to do is answer this question:
If you had to watch a single movie on loop for an entire day, what would it be?
Email responses to [email protected]
This competition has been made possible by the folks at NatWest, who are currently celebrating their NatYes mortgages launch.
We're running this competition until Friday, September 13th and we'll not be accepting entries after 23:59 (BST) on that day. Good luck!!