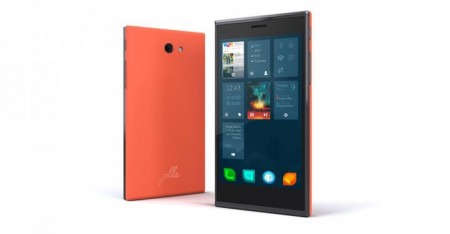 After selling out their initial pre-order campaign Jolla, the company formed of departing Nokia staff in 2011, have announced a second pre-order run exclusively in their homeland Finland. If you're in Finland now and want to order yours now you can by clicking here.
This move seems to be directly related to the sale of the Nokia smartphone division to Microsoft with the CEO of Jolla Tomi Pienimäki saying
"Due to extremely positive feedback and increased demand in the past weeks, we are offering another pre-order opportunity for our second production batch later this week through jolla.com. This will be targeted to Finnish customers who want to express their passion for the Finnish mobile industry"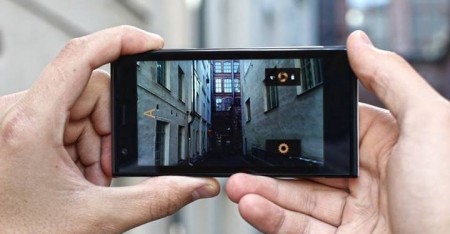 The eponymous Jolla phone is due to be shipped by Christmas 2013 and has, on Monday 16th, had the ability to run Android apps confirmed. This is due to Jolla also squarely aiming their new operating system at device OEMs with the idea of licensing it to whoever wants to use the fledgling offering. It has apparently been tested on many current phones on the market. They say
Android applications run directly on Sailfish OS without any modifications. Users enjoying the unique gesture-based and modern Sailfish OS user experience will be able to take full advantage of the Android application ecosystem available through various app stores globally. Jolla will cooperate with leading global app stores to ensure users can seamlessly download Android apps just as they would do on any Android device.

Jolla has made a major breakthrough in Android hardware compatibility by developing Sailfish OS to run on common hardware produced for Android, particularly smartphones and tablets. Vendors interested to utilize Sailfish OS are now able to develop phones and tablets based on many different chipset and hardware configurations. This new level of compatibility will enable device vendors who use Sailfish OS to fully utilize the existing Android hardware ecosystem. Jolla believes that this breakthrough offers growth opportunities of significant scale for Sailfish OS globally, especially in China. "We believe Sailfish with Android compatibility is a highly relevant mobile operating system option for major mobile companies in Europe and in Asia. We are already in discussions with several major Asian vendors regarding this opportunity,"
Personally I have a healthy scepticism regarding this as the Android apps that run on Blackberry 10 didn't exactly inspire James in our review of the Q10 here so I really hope this adaptation method produces a smoother user experience.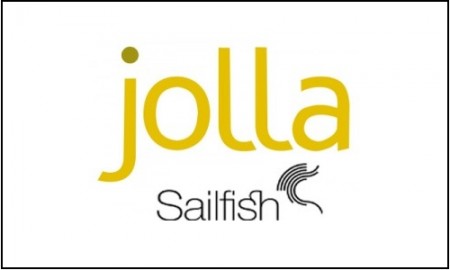 Are you excited by the prospect of a new OS on the smartphone scene?
Has the failure of the Ubuntu Edge reaching it's crowd-funding target shown that it's impossible to challenge Apple and Android?
Have you ordered the Jolla phone? Let us know in the comments field below.