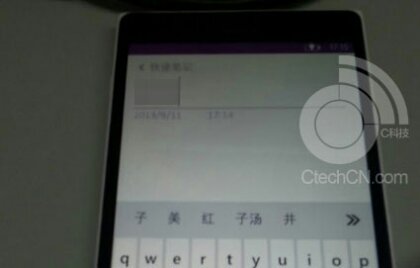 It's a phablet Jim, but not as we know it. Yes, it's a big phone / small tablet hybrid but no, it's not powered by Android or iOS.
Someone doesn't seem to be shy to wave this particular 6 incher around, and this time the shots are from the China Telecommunication Equipment Certification Center… basically the FCC for China. The device is expected to arrive just in time for the festive season and the 1520 is rumoured to have a Snapdragon 800 CPU, 32GB of storage, microSD, 3400 mAh battery and 1080p screen.
Other specs include a 20 megapixel camera which operates like the 1020, producing dual shot 16 megapixel and 5 megapixel photos.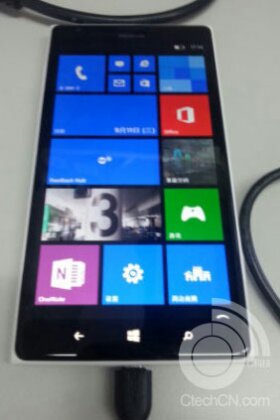 Now forgive me for being picky here, but if we're going to see Windows Phone-powered phablets and tablets, shouldn't it be called something else? Windows Mobile perhaps? 😉
Source – CTECHCN