The Nexus 5.  So far there has been no official confirmation of its existence however the pictures and rumours just keep on coming.
Today new pictures have emerged from the FCC showing what is reputed to be the new Nexus 5, made once again by LG.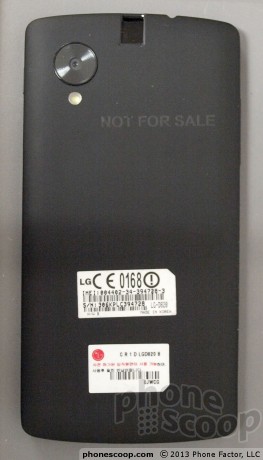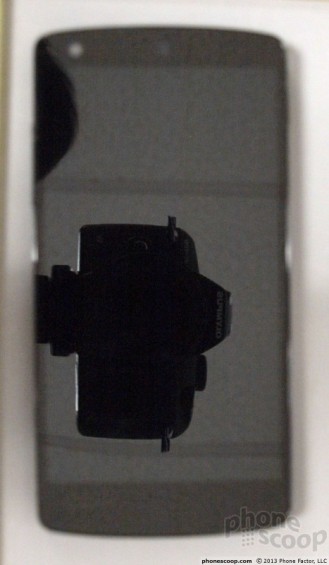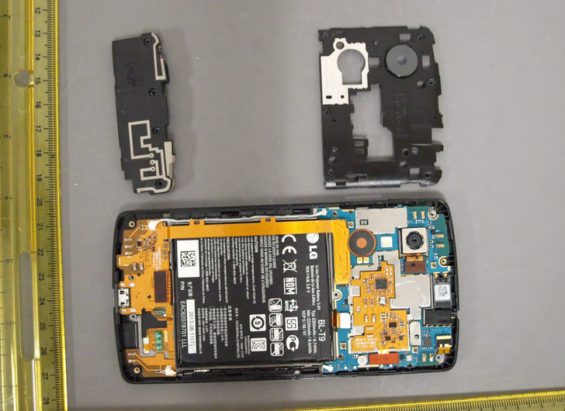 The pictures show a device that measures 4.96″ which fits in with the Nexus 5 moniker, at the same time they show an exceptionally thin bezel and a large camera.
So, whilst there is no proof that this is the new Nexus device, the timing and size of the device as well as the reputed specifications that have been filed with the FCC , paired with the recent Nexus 4 price reduction all point towards an imminent launch of a new Nexus device.  Throw the recent announcement of Android 4.4 KitKat into the mix and Nexus fans could be in for a treat rather soon.
source: Phonescoop