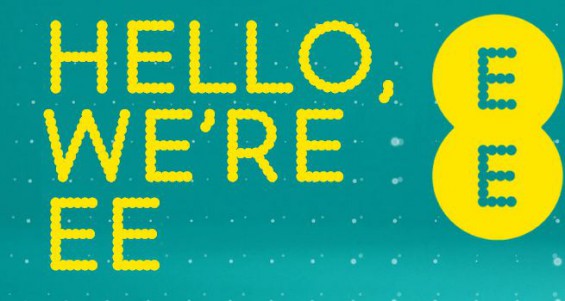 It's hard to believe that a year ago almost to the day I was travelling to the Science Museum in London for the announcement of Britain's first 4G Network from EE.
September 11 2012 was the date that Everything Everywhere became EE and announced that they would begin an accelerated roll out of their 4G network with the intention of 99% coverage by the end of 2014.  Since then we have had news of milestone after milestone until we are at the level now whereby 100 towns and cities are covered.
The roll out has happened quickly with EE looking to utilise their monopoly of the 4G license which has only recently been reneged with the launch of both O2 and Vodafone's 4G services.
EE however are not resting on their laurels and today have announced that they have reached their target of 1 million 4G customers some 4 months ahead of schedule.
Olaf Swantee, EE's CEO said,
The UK mobile sector saw a huge shift 10 months ago with the launch of 4G from EE. We set a new standard for UK mobile networks, and the way consumers and businesses are using their mobile devices in this country has been transformed.

We have seen one of the fastest adoption rates in the world and I'm immensely proud to announce today that we have reached a significant milestone – one million 4G customers.

We know that all communities across Britain want 4G, not just those in the big urban centres, and we're committed to continuing to roll out superfast mobile at this record breaking pace.

EE has the most attractive 4G pricing in the world – and  we're also gearing up to launch a new range of innovative plans, providing even more ways for people to get the fastest speeds and the best value plans.
The challenge now for EE is to maintain this level of growth and keep their lead over their rivals.
Can they do it or will the other carriers 4G networks prove a greater temptation?  Only time will tell but for now it's another milestone for EE to celebrate!
The full press release can be seen by hitting the button below.