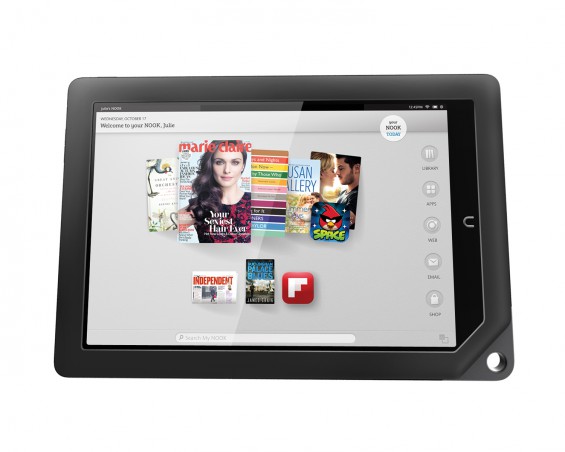 Nooky? Nookie? Nook? Geddit? OK, now that the smut has been passed over, lets get on with the news.
While Amazon seem to try and make as much noise as possible around their Android offerings, Barnes and Noble by contrast just quietly get on with things.
Now however, it has been announced that their latest range of tablets, the Nook, Nook HD and the Nook HD+ have all been reduced in price and are now absurdly cheap.
The Nook HD is in fact only £79 for the 8GB version and £99 for the 16GB model.
The Nook HD+ is now selling for £129 for 16GB and £149 for 32GB models.
All of the tablets are available online or from selected leading retailers.
The question to be asked is, is this a response to the Nexus 7 2013 or a clear out before the launch of some new models?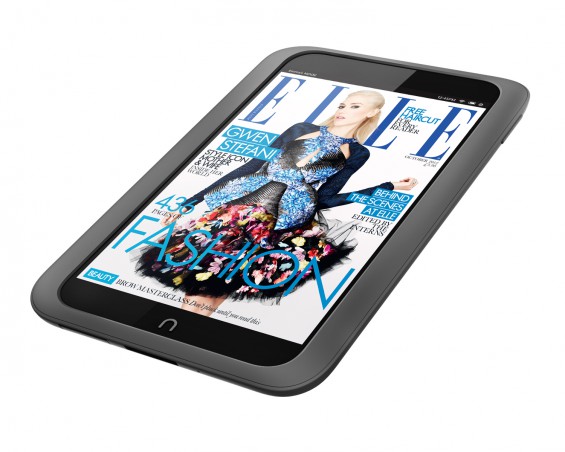 The full press release is below for your delectation.