There's been so much said about the Sony Xperia Z1 (once known as the Honami), and we've also seen some blurry-cam photos, but some really clear shots have turned up on a Chinese site going by the name of 365dian.com that's got a good reputation when it comes to Sony leaks.
A couple of interesting points are the little connector that looks like it's going to be for some kind of docking accessory, and the fact that the code number on the screen kinda looks like the name Leigh when squinting from 30ft after a gin or two. Which is good enough for me to say that these photos are dedicated to our illustrious leader!
I'll shut up and let you look at the pictures now.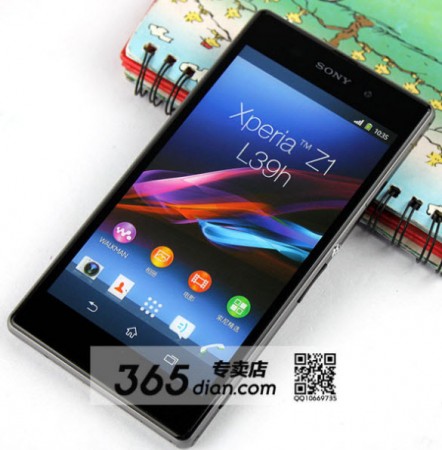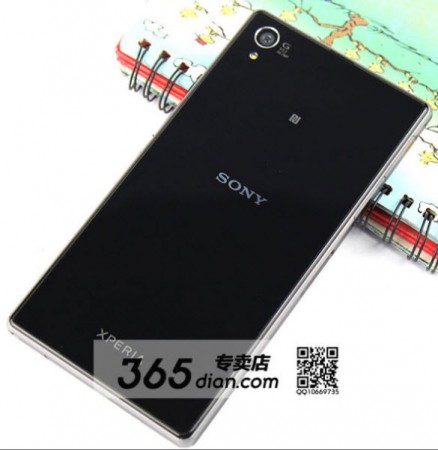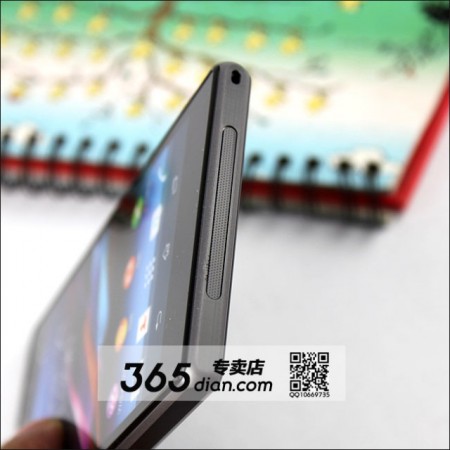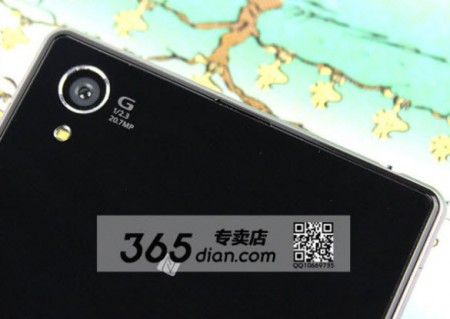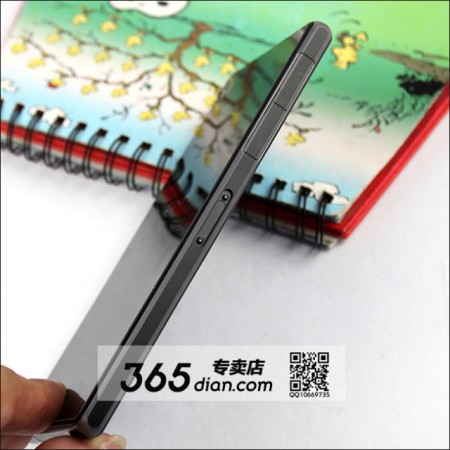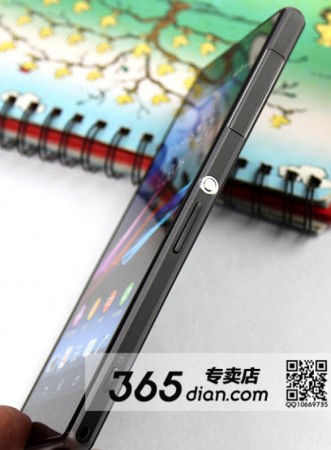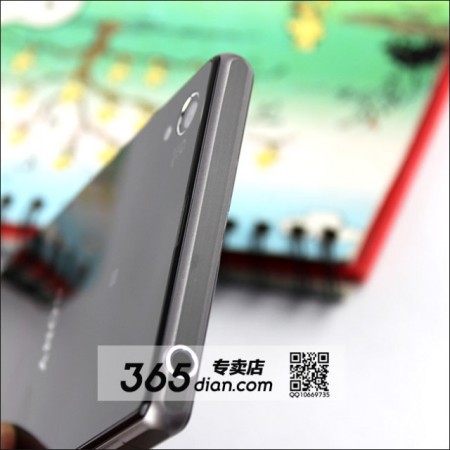 There's not a lot left to say, but here's a reminder of the expected specs of the Sony Xperia Z1, which we'll finally get to see at IFA on 4th September:
2.2Ghz Quad Core Snapdargon 800 Processor
5-0 inch Full HD triluminuous display with X-reality engine
2GB RAM
16GB internal storage with support to microSD cards
20.7Mpx with Sony G Lens and BIONZ image Processing engine
IP55/IP57 waterproof and dustproof
GSM/UMTS/LTE and NFC Supported
Wifi(802.11 a/b/g/n/ac)
Bluetooth(EDR and Bluetooth 4.0)
Wifi Hotspot Function with Auto RF Power back-Off and RFID mode capabilities
Android 4.2.2 Jelly Bean
Dimensions:144 x 73.9 x 8.3mm
3000mAh battery(with stamina mode)
Available in white,black and purple
Images via – Xperia Blog