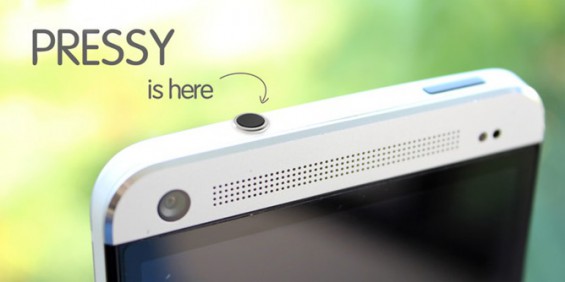 Yep, it's another Kickstarter project and yes, this one is doing rather well. Very well in fact – it's almost reached the intended goal and there's still 46 days remaining.
What is it?
Well, you know that annoying unlock you have to do when you want to use your phone? On some handsets it's a press of the power button, then a screen unlock, then you need to find your favourite app. Here, "Pressy" plugs into your 3.5mm audio port and activates the app you want instantly. You can short-press to activate one app (such as your flashlight for example), long-press to do something else and maybe a double-click to hit something else.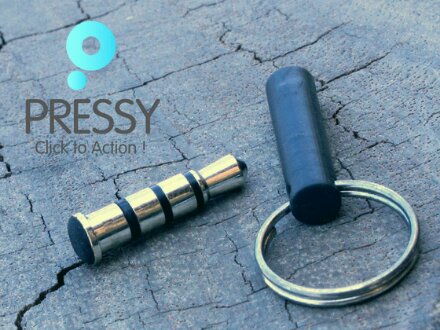 As I type $33,411 has been pledged, and they need $40,000, so you can see how close they already are. The button itself sits fairly flush and, although you do have to give up your 3.5mm audio port to make this work, it's certainly sparked a large amount of support.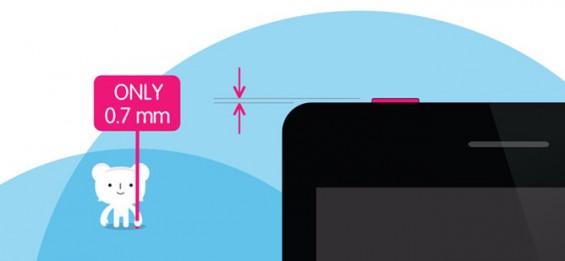 Once it arrives the actions are controlled via an app, so you can get it to do most things, and you could perhaps invest in some Bluetooth headphones to replace the corded ones you can't use. Personally I'd love for them to look at a pass-through system so that you could use this with normal headphones that lack that magic button on the cable.
Either way, if you're interested, join the funding here.
For those who like moving pictures there's even some of them to explain further!