Here at Coolsmartphone we love Oppo and we love innovation. But something I've seen today relating to the two is a little disconcerting.
Oppo have been posting images teasing the upcoming N1 flagship device and recently they've been mentioning the rear input panel, today they posted this image.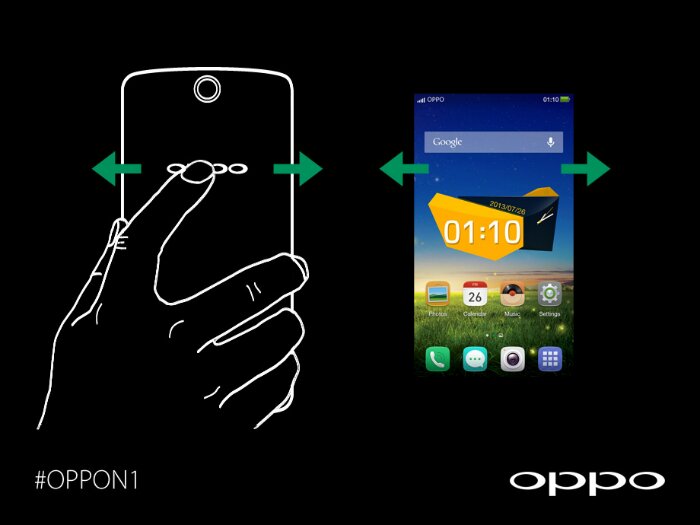 Whilst it might sound cool and it will be definitely be something unique for the brand. I'm left feeling a little worried, it's going to be another of those odd things about a device that stop you buying just in case it's awful.
Maybe it's just me, would you see this as a good idea?
Update – They've posted another image.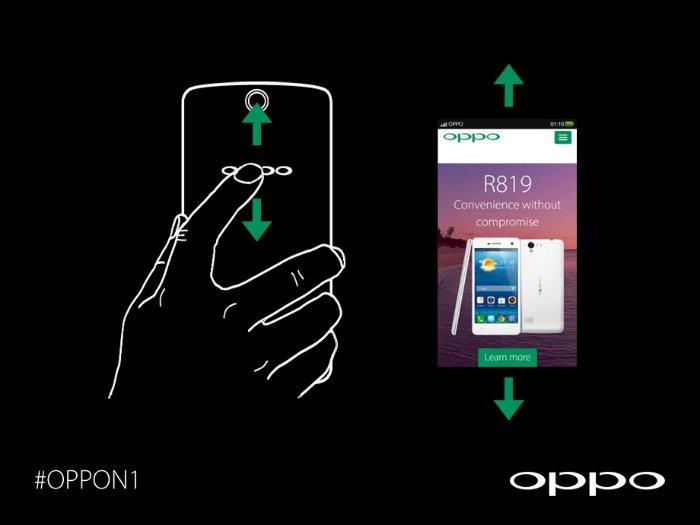 Source – Oppo Google+