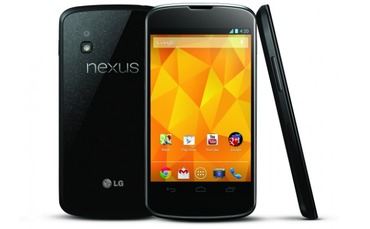 We've always got an eye out for a deal here at CoolSmartPhone, especially one of good pedigree. With this in mind a report of a Nexus 4 16gb on sale for £259.99 does raise an inquisitive eyebrow and also a couple of questions:
1) Wow what a good deal, should I buy one?
and
2) Does this retailer know something I don't?
You can click through to see the Nexus 4 on sale by DigitalRev here . With the White version now available in the UK (pictured below) , is the older, black version not of as much interest?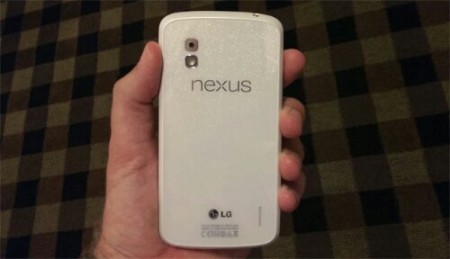 This this a simple matter of clearing stock, a bit of an over-order or is the oft rumoured Nexus 5 a lot closer than expected? Many tipsters and industry obsevers have marked September in this years calendar as being the prime time for the Nexus 5 annoucment. Thanks to the recent news of the LG G2 and the extended details of its specifications (more details reported here) we think we have a pretty good idea of what it will look like as well.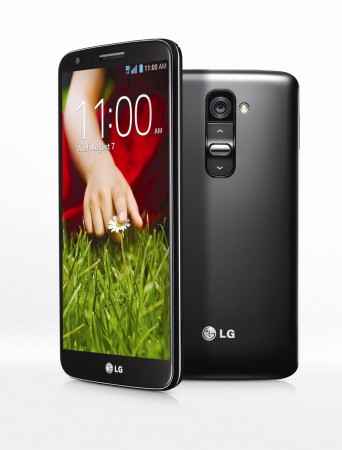 The LG G2, could this be the template for the Nexus 5?
So is the Nexus 4 still as much of as bargain as it was almost a year ago? Is this new, cheaper price enough to change your mind? Was it ever as good a bargain as it was reported, do you have one and if not, why not?
Voice your feelings below.