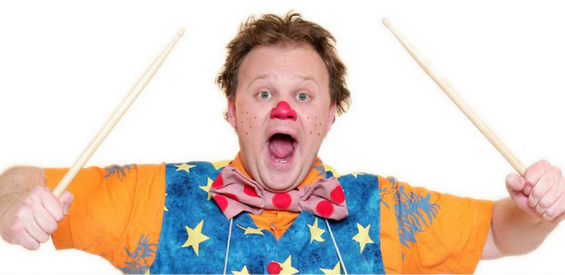 The BBC have just released a new app to keep your little ones occupied over the summer holidays. Let's face it, kids do get hold of your phone or tablet and, after just a few minutes using it, they've installed a whole heap of rubbish apps which are crammed full of intrusive ads. BBC CBeebies Playtime is available on Android, Kindle and iOS… not for Windows Phone though.. let's try to brush over that …. again.
This is a fun and safe app (no in-app purchases here) featuring the Octonauts, Tree Fu Tom, Mr Tumble and the Alphablocks. I love Mr Tumble. He's great. Hello Mr Tumble!!
Your kids will be entertained and will earn rewards as they go. It's all about them enjoying themselves whilst learning. It's free and available right now, and should keep the little tinkers amused on a rainy day like today for at least 3 minutes.
Did I mention Mr Tumble? That guy deserves a pay rise. LOVING MR TUMBLE… MR TUUUMMBBBLLEEE!!!!