Got yourself a Sony Xperia Z? Well first up, if you're waiting for the Android 4.2.2 update then it's not arriving over the air. You need to do an update via the PC Companion suite and then it should update your handset.
 
Details are just coming in, but we're also hearing that all of the Sony Media apps are getting updated too.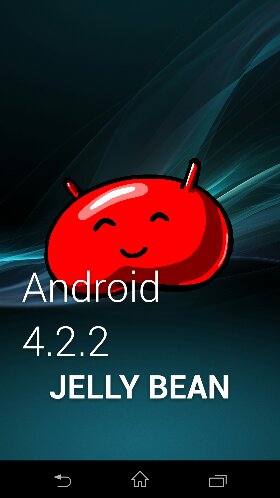 Sony tell us..
The thinking behind the latest version is to provide a more converged and full Sony entertainment experience – Sony Entertainment Network**& PlayMemories integration with a slicker / smoother UI, performance tweaks and more!
They've effectively integrated the Sony cloud music, video and photo services into Album, Movies and the Walkman app. They're bringing more content and recommendations. The Walkman app adds the Sony Music Unlimited service and adds universal search along with social features and smooth playback.
Movies adds access to the Video Unlimited service and there's a new UI, meanwhile the Album app now adds PlayMemories Online and Recall playback, plus a Favourites section for tagging your best photos.
 
Let us know what you think and whether you've got the update. Thanks to Ant for the tip.