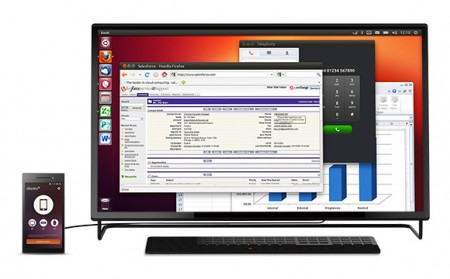 Back in July we reported that the people at Ubuntu, the open-source operating system alternative to Windows or Apple, had launched a crowd-funding campaign (via Indiegogo.com) to create a new mobile phone called the Ubuntu Edge. This phone would showcase the newly developed Ubuntu phone OS and dual-boot into Ubuntu mobile OS and Android plus converting into a full desktop PC when you connect it to a monitor / keyboard.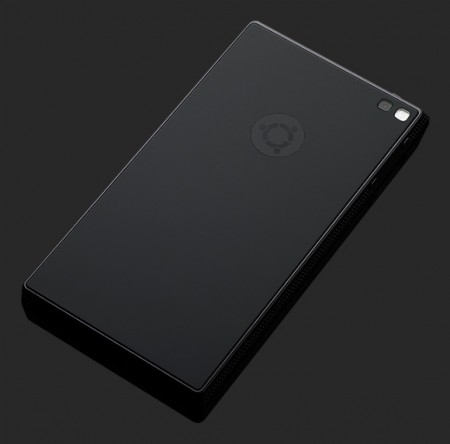 The launch day saw a hugely eager uptake with over $3.3 million raised and everything looked positive. However their target figure is an eye-popping $32 million which was the subject of some incredulous e-mails here at CoolSmartPhone. Based on analytical data sourced from previous Kickstarter projects OpenAnalytics, a consulting company that specializes in statistical computing, has predicted that the campaign will fall short of their target by a wide margin.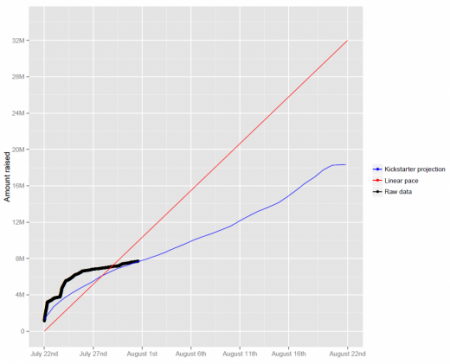 Their anaylsis suggests they will raise $18 million, significantly lower than what they are aiming for.
What happens if the $32 million isn't raised? According to the man in charge the Ubuntu Edge won't happen.
"If we don't reach our target there won't be an Ubuntu Edge," Mark Shuttleworth, founder of Canonical, told The Guardian. "We greatly appreciate every bit of support we receive during the 30 days. The funding target takes into account the large cost of manufacturing a high-end smartphone."
So how are they doing? As of 11am today they are on $9,099,625, approximately 28.4% of their goal with only 13 days left. Hmm…
[edit] Have a look here for the latest.
Do they have any hope? Should they have any hope or is the market getting too crowded with start-ups desperately attempting to usurp Androids crown? Let us know in the comments section below.