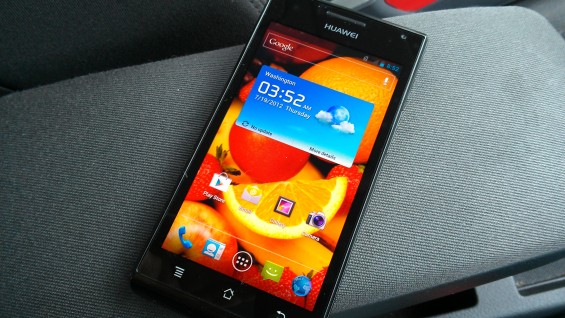 Remember how I reviewed the Huawei Ascend P1 and said it was really rather amazing?
Well, it is. I mean sure, I reviewed it a year ago but it's still good. Now we've got a bit of news, can you guess what the best selling phone is at Expansys? Can you?
Yep, it's the Huawei Ascend P1 and it's now just £169.99. Despite the popularity of the HTC One or the Samsung Galaxy S4, the P1 has continued to out-perform the rest at Expansys over the last couple of months.
This is the final stock, so if you're after a dual-core 1.5GHz CPU, 4.3″ 540×960 pixel screen and 1GB RAM, then grab this. It really is a crackin' phone, and for less than £170 on SIM-free you'll love it.