They are at it again….
The good folks behind the twitter account @EVleaks has posted a picture of the smash HTC One handset in a rather beautiful blue colour.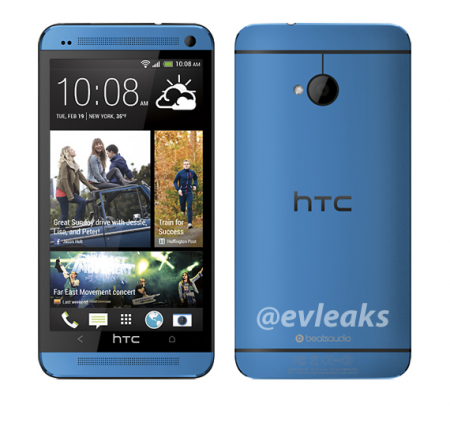 Thats it.  I could put the word developing here but there really is nothing to develop.  No word on where or when.  No word on price, just the plain old picture.
For me, the picture is enough, I'm sold.  It may be time to move on from the Nexus 4!!!