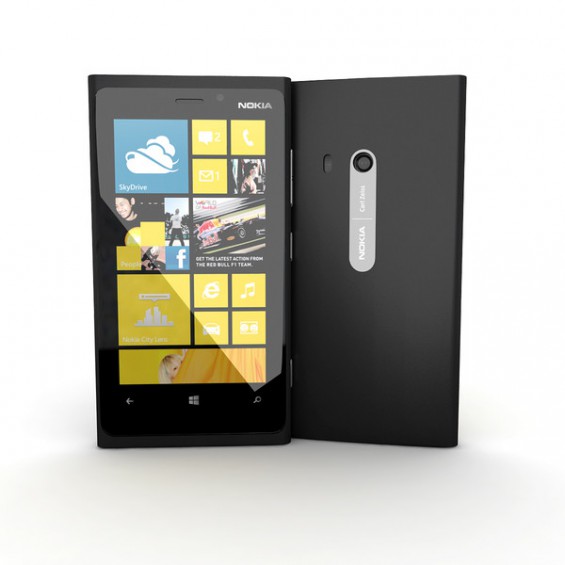 Up until very recently the Nokia Lumia 920 was the flagship Nokia phone, and as such is a pretty damn fine handset. Due to it being usurped by the 925 and 1020 there are some bargains to be had. At launch one could pick a SIM free, unlocked one up for £599.99, but they've now dipped below £300!
Now my maths ain't that great, but that looks like half-price to me.
A search on Amazon Marketplace brought up two sellers knocking out black, SIM free, unlocked Lumia 920's for around £290, which is a bargain when you consider the specs (below) and that it'll be supported by the imminent update to Windows Phone 8.
Windows Phone 8
4.5 inch display
8 Megapixel Camera
DC-HSDPA 42Mb/s
LTE 100Mb/s
1.5Ghz Dual-Core Processor
Bluetooth, WiFi & GPS
32GB Storage
2000mAh Battery
Take a look at Wowcamera and TopT for more details.
Are you an Android, iOS or BlackBerry user who would be tempted over to Windows Phone with deals like this?
Or maybe you're an existing Windows Phone user looking to upgrade; do you think it's worth spending all that money on a 925 when you could get a 920 and a big chunk of change to buy a wireless charger, and a nice meal for example?
Let us know in the comments section below.