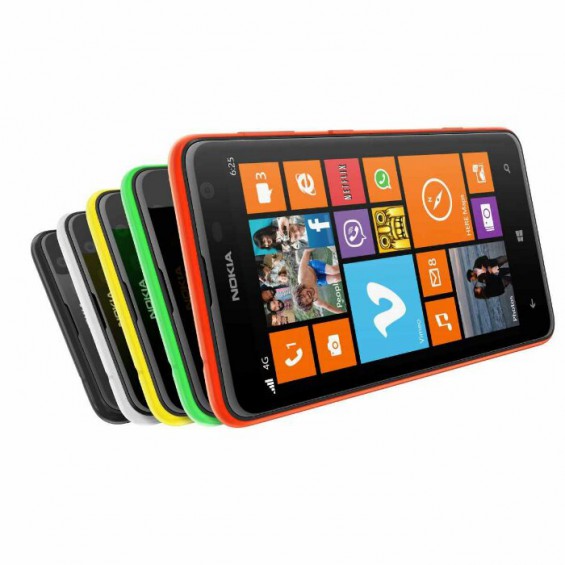 I've had 8 press releases this morning which play on the word "Prince". The "Prince of sales" or paying the "Princely sum". Yes, it's a sure sign that my ex-girlfriend Kate Middleton has had a baby. Luckily she's not asking for any maintenance as she's decided to get back with that William fella and, apparently, he's got a bob or two.
Anyhoo. The Nokia Lumia 625. It's got a 4.7″ WVGA screen, 1.2GHz dual-core CPU, 512MB memory and a 5 megapixel camera. Oh, and it's also 4G compatible, so step forward EE. They've confirmed plans to offer the handset on their network although pricing is as yet to be announced. Orange and T-Mobile will be getting it too, and Head of Devices, Nicola Shenton, tells us..
4G is incredibly important for the future of mobile in the UK, and EE is at the forefront. With the new Lumia 625, Nokia is helping to bring even more affordable, quality 4G devices to the market which will ensure 4G experiences are available to a broader audience.