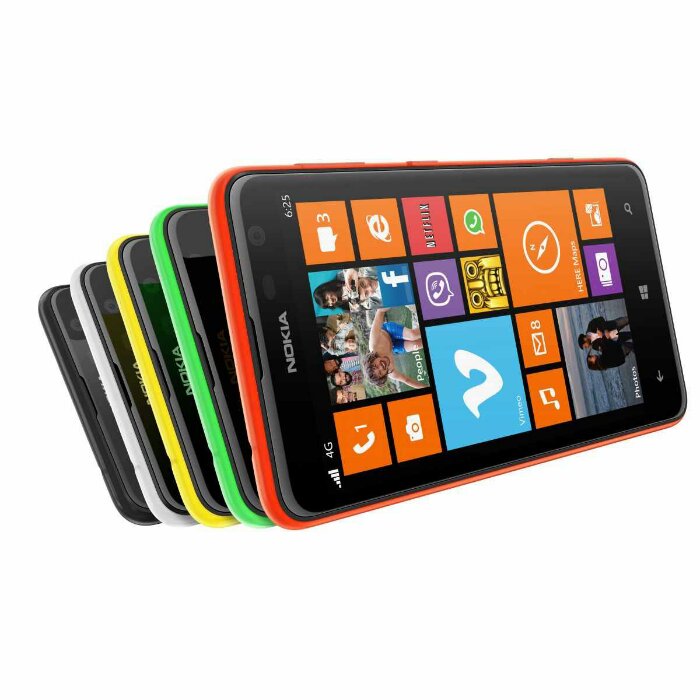 Remember the article from a few hours ago about the Lumia 625? Well it is all true, the Lumia 625 has been announced.
The Nokia Lumia 625 is classed as fun, fast and affordable. I'm not sure which I'd agree with at this point, possibly "fun".
Jo Harlow, executive vice president, Nokia Smart Devices said the following about the Lumia 625.
"With our largest smartphone screen to date, the Nokia Lumia 625 is a perfect example of how Nokia is delivering leading smartphone innovation and experiences at every price point,"
Nokia have posted a prom video on their YouTube channel.
http://www.youtube.com/watch?v=vb7VC2tl6ls
The key features to the Lumia 625 are
– Large 4.7-inch super-sensitive LCD screen and 4G Internet access for high-speed entertainment
– Five brightly coloured changeable shells for personalisation
– Integrated camera applications like Nokia Smart Camera and Nokia Cinemagraph so you can take the perfect picture
– Access to more than 165,000 apps including Vimeo, Temple Run and WhatsApp plus safer surfing with Internet Explorer 10
Spec wise it is as expected.
– Operating SystemWindows Phone 8
– Display 4.7 inch WVGA @ 201ppi with Sunlight Readability Enhancement, High Brightness Mode, Color Enhancement and Super Sensitive Touch
– Battery 2000 mAh
– Processor 1.2GHz, Dual Core
– Camera Main: 5MP Autofocus, LED flash ,[email protected], VGA front facing camera
– Memory 512MB RAM
– Internal memory 8GB with support for up to 64GB SD card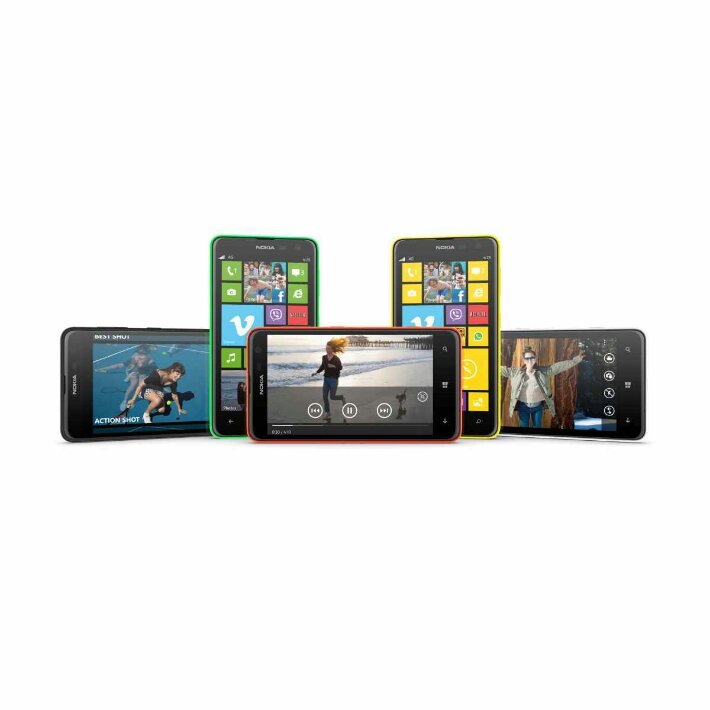 A few interesting points have appeared though, the Lumia 625 will run GDR2 and have the Smart Camera app from the Lumia 925.
Powered by the latest version of Windows Phone 8 and including the Nokia Lumia Amber update
The Nokia Lumia 625 also provides many innovations found in the recently announced flagship Nokia Lumia 1020. These include a range of integrated camera applications like Nokia Smart Camera, offering handy features like removing unwanted objects from pictures, and Nokia Cinemagraph, which turns photos into living memories with added movement.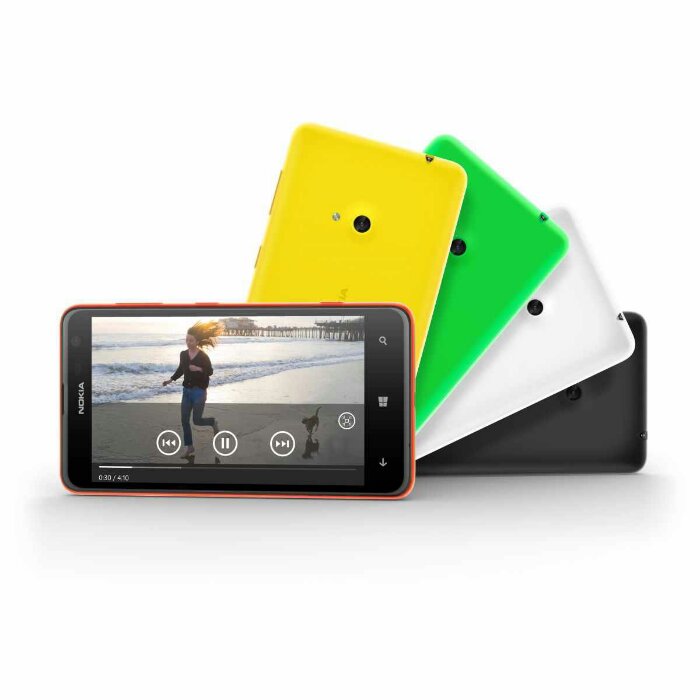 The Lumia 625 has five replaceable shells in black, white, yellow, green and orange. Allowing you to make your phone customisable. If they release them on time anyway.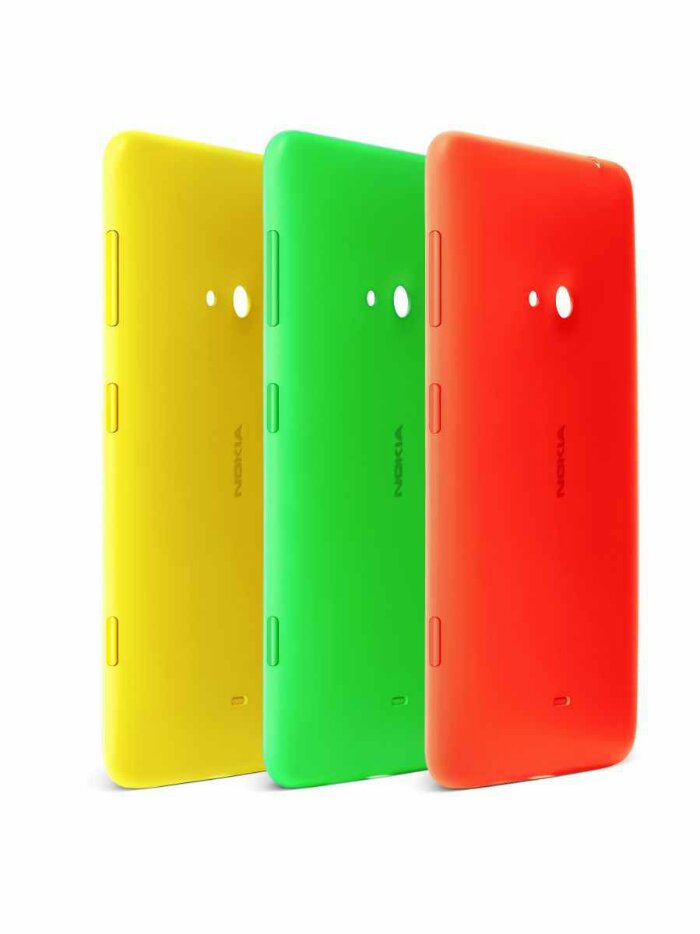 As regards price and availability Nokia have said the following.
With an estimated retail price of £200 before taxes and subsidies, the Nokia Lumia 625 is planned to begin selling in the UK in Q3. At launch in the UK, the Nokia Lumia 625 will be available from Vodafone, O2, EE, Carphone Warehouse and Phones4u.
So it seems like another budget Nokia Windows Phone 8 device, that blurs the lines between the different model numbers. Oh well, at least they do it in green.
If you fancy a bit of press release reading then here you go.