As widely expected, Google have today released the new version of Android, Android 4.3 Jelly Bean. This is more of an iterative update to Android 4.2, with a few new features added.
First off, a new Google Play Games app has been launched. This will act in a similar fashion to Game Center on iOS, working as a hub for gaming and friends who, well, game. This ties in with the Google Play Game Services platform released back in May at Google I/O. This, of course, uses Google+ circles (if you have me circled on Google+, you will have noticed the battle on Fallout HD last week!). This will be coming back to previous versions of Android supported by Google Play Game Services.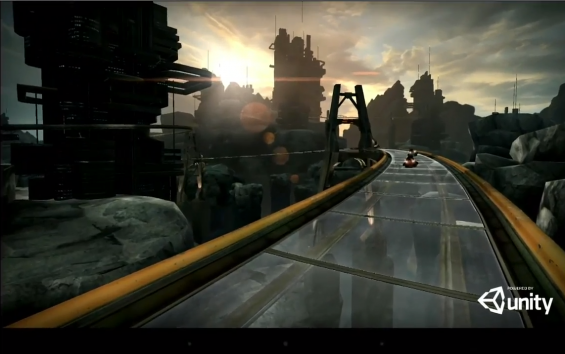 Secondly, OpenGL ES 3.0 has come to Android 4.3, supporting more detailed effects and 1080p rendering – ideal for the new Nexus 7 that was announced just a few minutes ago. Asphalt 8, a Prince of Persia remake and Riptide GP 2 all make use of this new OpenGL technology.
Multiple user accounts have also been overhauled, with Android 4.3 now offering "restricted profiles". This allows parents, brick-and-mortar stores or otherwise to restrict access to the tablet to certain apps or content.
Bluetooth 4.0LE (Low Energy) has also found its way into Android 4.3, with the new Nexus 7 again supporting this. This allows for companion devices such as wearable running apparatus to be able to communicate with minimum power loss.
New DRM APIs have also been introduced, allowing companies such as Netflix to stream content in full 1080p. Indeed, Netflix have been working with Google to update their Netflix app, which will be made available (with full 1080p goodness) shortly.
As you can tell, this is a relatively minor update for the platform – it was presented mainly as a companion update for the new Nexus 7 during the Breakfast event.