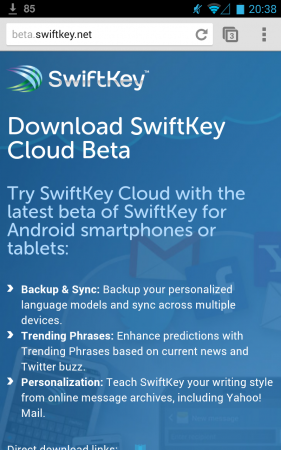 The latest beta version of Swiftkey is now available, and it brings cloud support to spread predictions between all your devices.
Swiftkey is a third-party keyboard that predicts what you type, as most Android users will know by now. The way it does this is by analysing what's typed and finding patterns in your own personal way of communicating, be it what's typed into the phone, or emails, text messages, Facebook or Tweets. Very clever.
This is all well and good until you get a new phone, or you use an Android tablet with it installed as well. Swiftkey has to start again. This can be a little frustrating at upgrade time, or, if you're like many of the writers for Coolsmartphone, you use multiple devices; some of which predict well, others that don't have a clue.
This is all a problem of yesteryear for intrepid beta testers, because now Swiftkey holds your prediction library on its servers and syncs between devices, as Swiftkey announced via Twitter earlier.
Try the new SwiftKey Cloud features in our latest beta – download free now: http://t.co/TGdWiWwNug

— SwiftKey (@SwiftKey) July 23, 2013
It doesn't just sync your devices though, it looks at Twitter trends and news, so that your predictions become topical. That's a nice touch.
Finally I'll be able to swap devices and still have phone names, product codes and Twitter handles magically appear before I've typed them!
Here are a few screenshots from my installations. In the bottom one you can see that it shows both my OPPO and my Samsung Galaxy Note paired together. I've just flashed ReVolt 4.4 onto the Note, so the Swiftkey install knew nothing about me, yet it's already made some great predictions.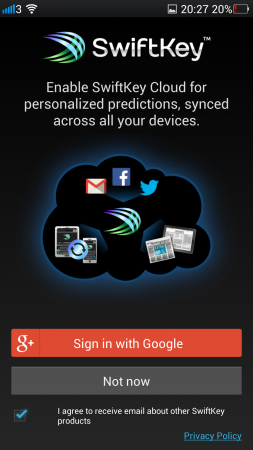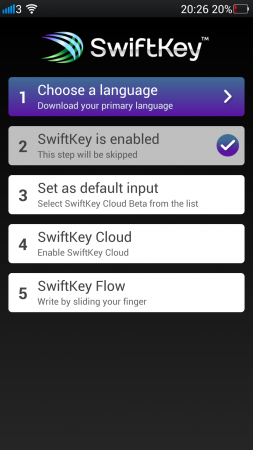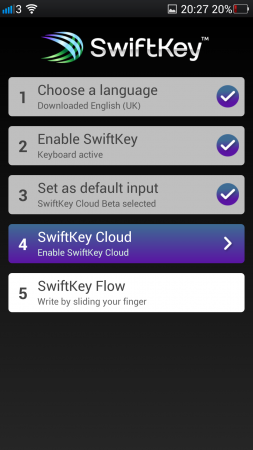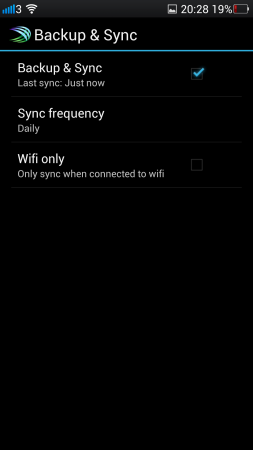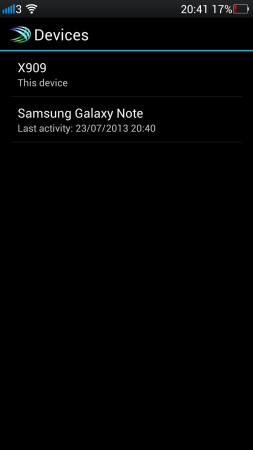 The only thing I'd say is that you can end up sharing a lot of data with Swiftkey's servers, so if you're sensitive about security you may want to look elsewhere.
Source – Swiftkey Cloud beta download