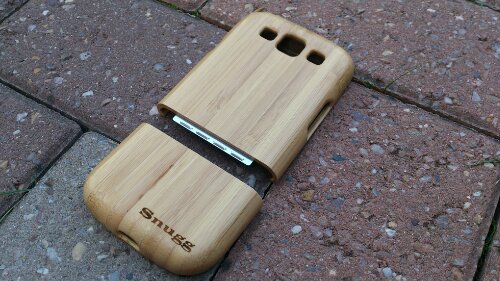 A case made of bamboo. It's not something you hear of every day, but that's what he people from The Snugg have loaned us. It's currently £29.99 or $29.99 (don't get me started on that currency conversion) and here's a look at it.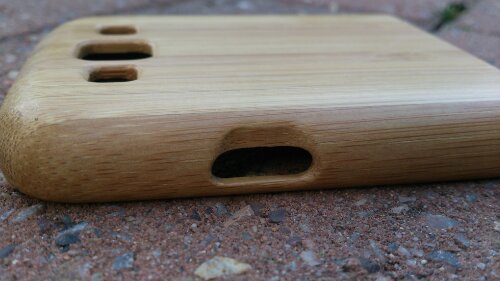 First up. Yes, it's very well made indeed. Bamboo, at least the bamboo I find, tends to be brittle. Not so here, and the first thing I noticed is how precise the holes are that are cut into the case. This is real professional work. Almost sculptured.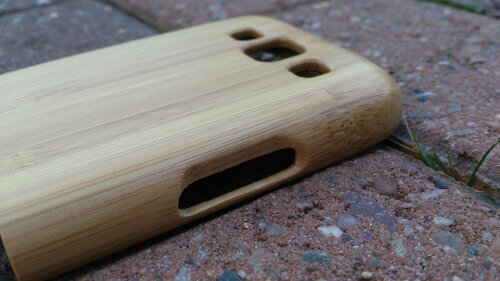 The case comes in two sections and wraps around your phone by clicking together above and below it. In this instance we have the Samsung Galaxy S3 case and it's held together using a "tongue and groove" system.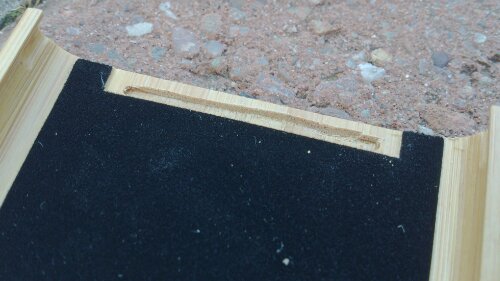 Inside of the case there's a black material section which provides cushioning between your handset and the case, so no chances of scratching the back of your phone.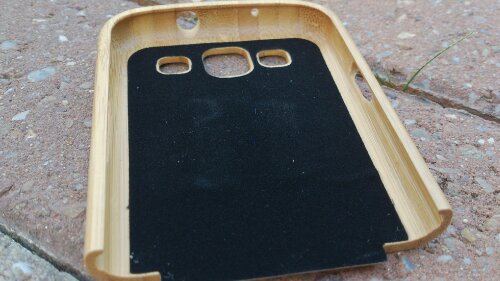 The case has "Snugg" emblazoned on the lower section, almost burned in, and each hole, button or microphone has a precisely drilled opening which matches each required hole on the device.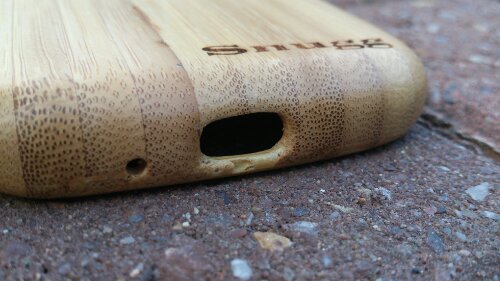 It's light-weight and strong. It's well made and looks very good indeed. It also fits well with no sign of wobble.
I'm pretty impressed. If you're into your bamboo there's a case available for the iPhone 5, and iPhone 4 too, so check them out.
More pictures below…