Google's updated Maps app for iOS has hit the App Store. The new version, which brings improvements to search, navigation and traffic information, is also the first dedicated Google Maps app for iPad.
Android users have had a week to play with the new features, as we detailed last week, but now iOS users can enjoy them too. The loss of Google maps with the introduction of iOS 6 was a major complaint among some, and the standalone app which Google released initially didn't meet with great approval. Version 2.0 looks to address many of these concerns – with a proper iPad app probably the biggest of those.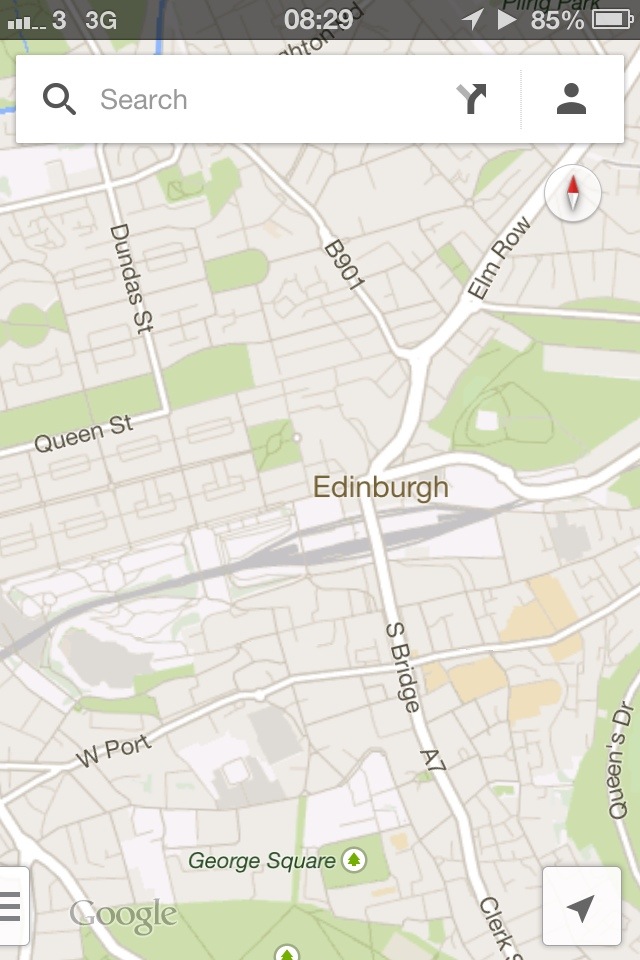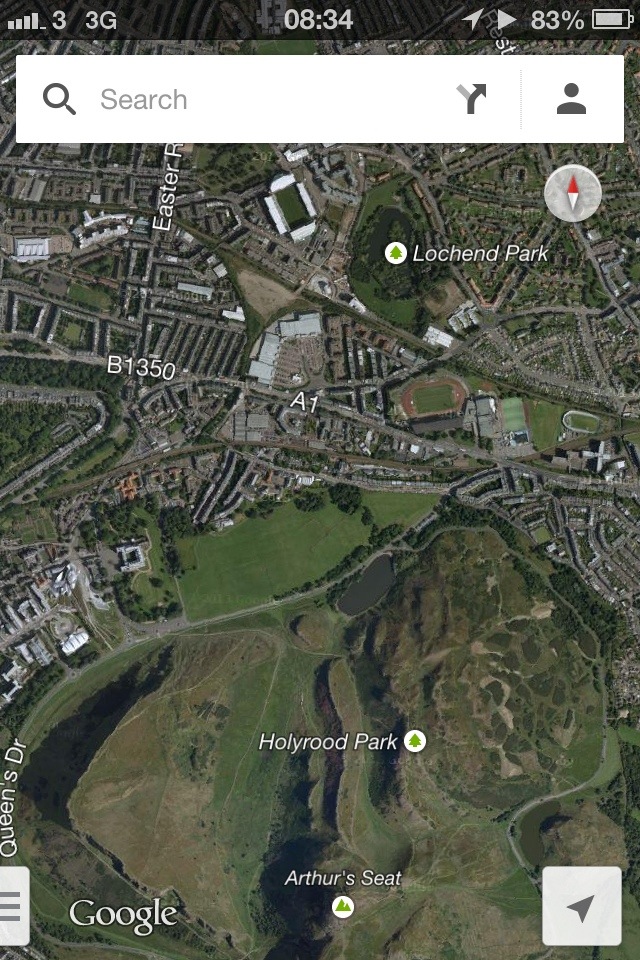 The search function sees big improvements – tapping on the search box provides quick options to search for popular places such as restaurants and petrol stations, with relevant results shown on the map. Selecting a dot and swiping up gives access to more details such as reviews, photos and opening hours.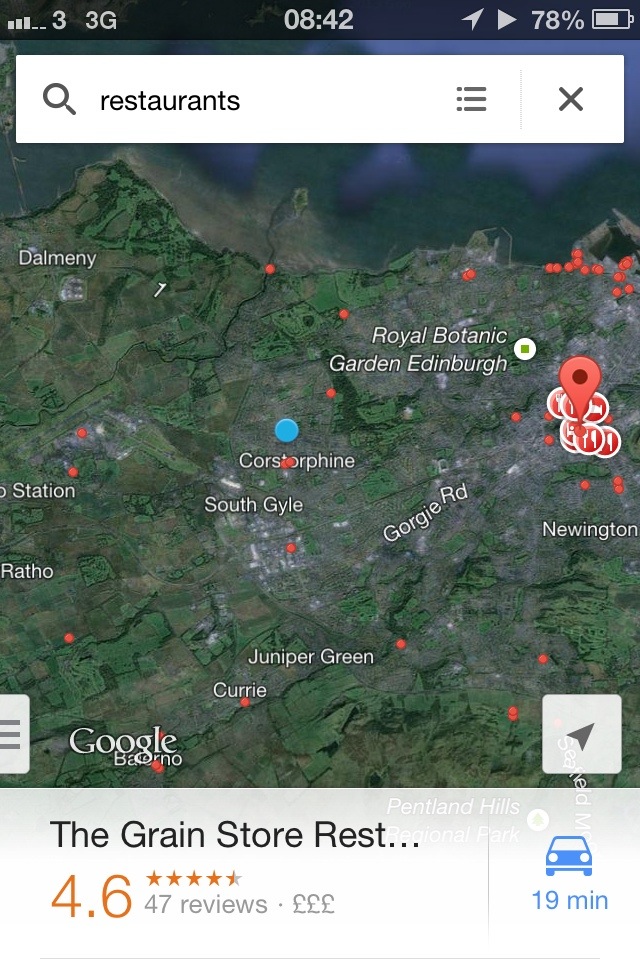 Navigation now has live traffic updates and incident reports, with Maps updating as you go if a better route becomes available. The incidents only seem to be available for England – I suspect Google is getting data from the Highways Agency and not Traffic Scotland – but the detail available is good.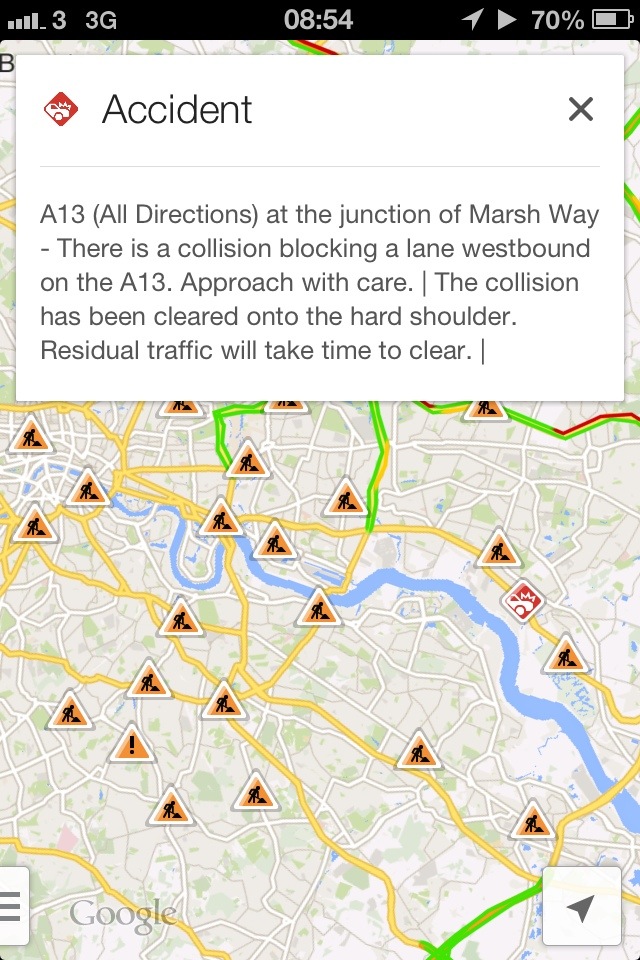 This looks like the Google Maps app we've been waiting for since iOS 6 was released. It's available now on the App Store.