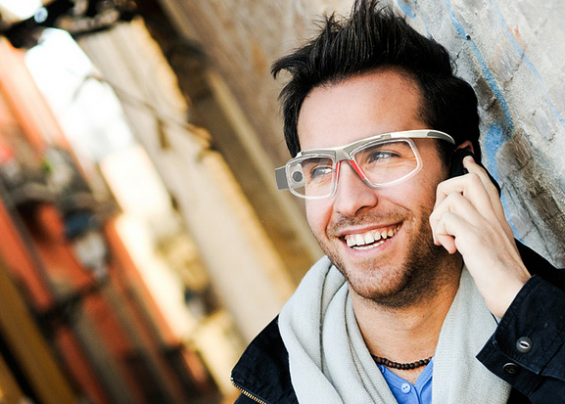 Google Glass, yes we have to mention them in this article. It's basically a pair of glasses you stick on your face and, visa a magical miniature screen, you get helpful bits of information fed into your vision as you go about your daily life.
But wait, there's others who are about to jump onto the whole augmented-reality boat. Meet GlassUp reality glasses. They'll work with your smartphone to display emails, Facebook updates, texts, breaking news and more into your vision. Just pop the glasses and your smartphone gets a second screen with which to show information. The data pops up in the centre of your vision in monochrome and will work with Android or iOS devices.
However, the best bit is the price. These glasses, which look a little different to the Google ones (these GlassUp shades are designed in Italy), are to be sold at just $399. This is a lot less than the expected Google Glass cost, and if you order via the IndieGo campaign then they'll be even cheaper.
Get more information from GlassUp direct.