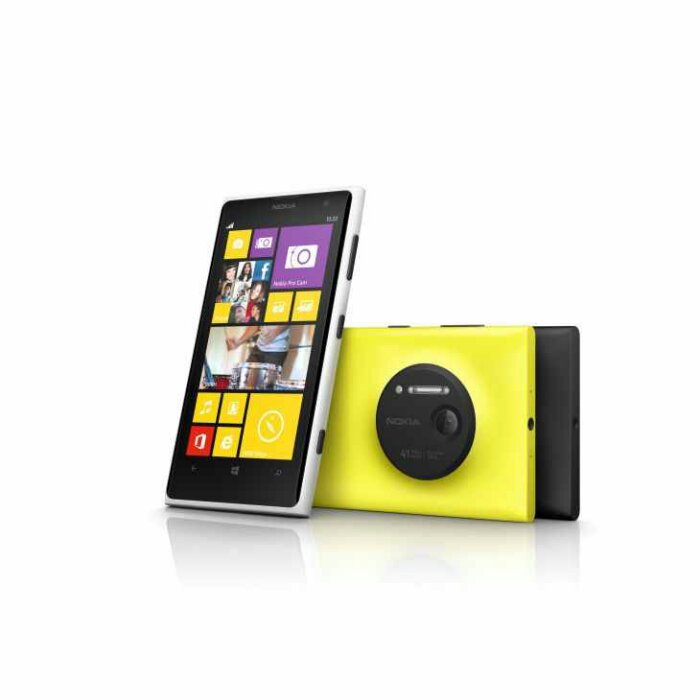 Yesterday I watched the Lumia 1020 wondering quite how left behind me and my recently purchased Lumia 925 were going to be. I had imagined that I'd be yearning after new hardware and new software and boys was I right.
Nokia demonstrated the new Pro Camera app and it really gives the Lumia 1020 so much control in taking a photo.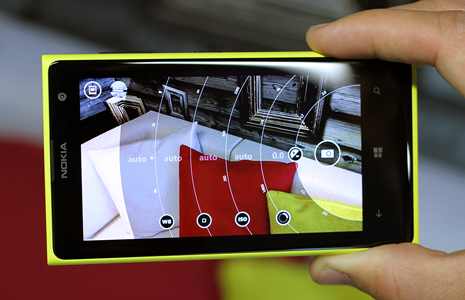 Using Nokia Pro Camera you can control settings such as:
– Shutter speed (1/16000 to 4 seconds)
EV value
– ISO (100 to 4,000)
– White balance
– Manual focus
Nokia posted the following on their Conversations blog.
Nokia Pro Camera will be available for Nokia Lumia 1020 at launch and it will also be coming to all Nokia Lumia PureView smartphones (Lumia 920, 925 and 928), but will require an upgrade to the latest Amber software.
So as my Lumia 925 already has the Amber and GDR2 update I should be getting it soon, as for the Lumia 920 and 928 they'll have to wait a little longer. But giving all of these devices access to a really powerful camera should please quite a few.
Source – Nokia Conversations