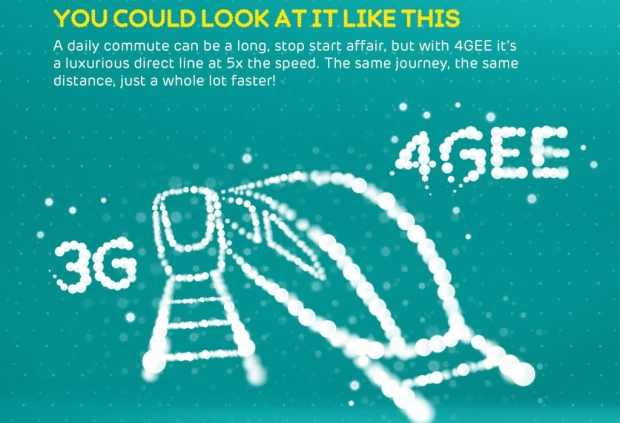 A few months back we ran a survey to see what our readers thought about 4G; whether they were interested or whether they would prefer bigger allowances and more reliable signal. The results of this survey can be found here.
Yougov have had a similar idea and interviewed 1,456 people about whether they know what 4G is, whether they are interested in 4G and cost. The results are fairly similar to our own:
35% don't have any desire to increase their data allowance
Over 50% say that 4G is too expensive for them
Two thirds don't want to have to buy a new phone for 4G
80% have heard of 4G but 31% of them have no idea what the benefits of it are and only 21% know what it offers.
The message from the public, as summed up by Russell Feldman, Technology and Telecoms director at YouGov appears to be -"The low levels of understanding about what 4G offers indicates that networks need to be savvy when selling it to consumers – showing not just that it exists but also what it does. Take-up is likely to be a slow burn as consumers hold off making decisions until they see it in action."
Source: Pocketlint