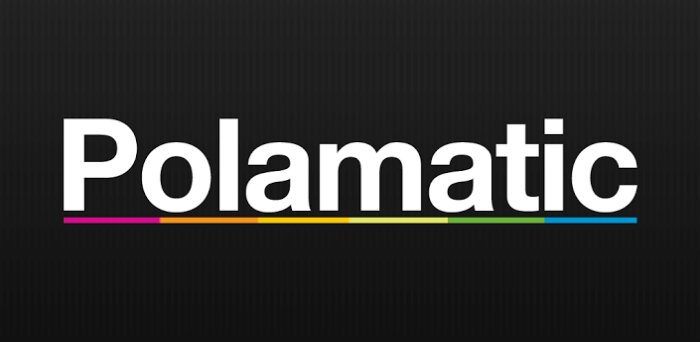 If you share a lot of photos to every social network thinkable then this app might be of interest to you. As long as you like applying filters and frames to your shots anyway.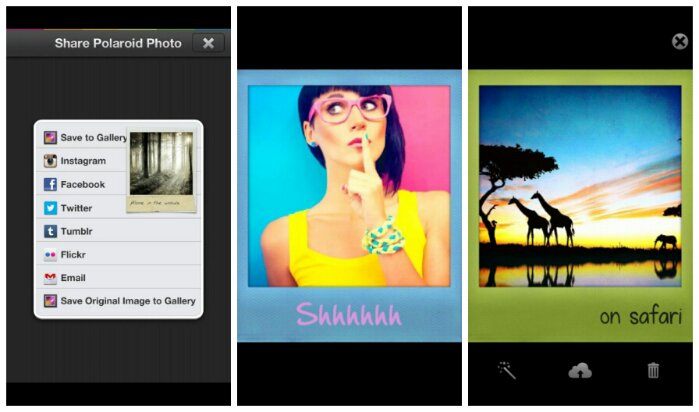 The Polamatic app brings back the instant nostalgia of Polaroid pictures. Capture or import a photo then select from 36 Polaroid frames, 20 photo filters , add a caption, and finally share your Polaroid picture!
The Play Store outlines the features quite well.
FEATURES
– 36 authentic frames in the Polaroid Classic Border Logo format. The frames are not computer generated, they are high quality scans of new, used, and vintage Polaroid picture frames.
– 20 unique photo effects to customize your photo any way you choose.
– Add a caption to your Polaroid picture, and say it with style by choosing from 24 different fonts and additional text customization options.
– Share with anyone! Share your Polaroid picture via Instagram, FaceBook, Twitter, Flickr, Tumblr, or email. You can also save your Polaroid picture directly to your gallery as well as the additional option to save your original unedited photo.
– Take pictures directly within the Polamatic app. Control camera settings like flash, grid, and the front or rear camera (if available on your device).
– Crop your photos seamlessly within the Polaroid Classic Border .
– High Resolution output to gallery (2282×2771 PX)
– Polamatic Gallery saves all of your Polaroid images with your own personal Polamatic library. Images can be viewed, shared, and edited at any time. The full screen view allows you to see your Polaroid images in full screen without exiting the app.
– Camera interface includes visual effects such as the Polaroid printer and gallery counter.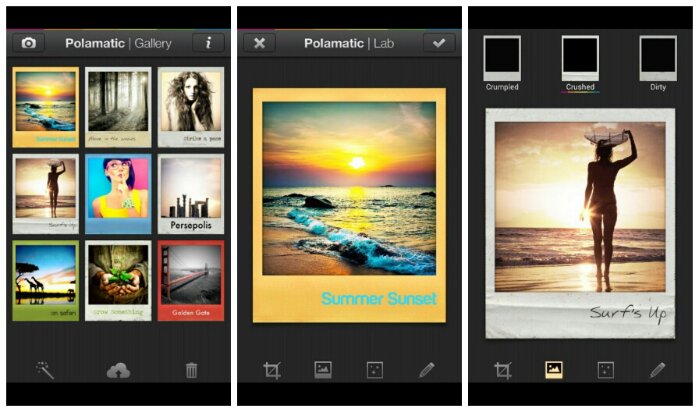 It looks like a useful app if you want your pictures of your lunch, your cat or you and your drunk mates on a night out, to look different in amongst the stream of pictures of lunch, cats and drunken nights out on your Facebook timeline. The sheer number of frames and filters seems like you'll always have a different combination to use on your pictures.
The app costs £1.31 and you can get it on the link below.
Play Store Link – Polamatic by Polaroid