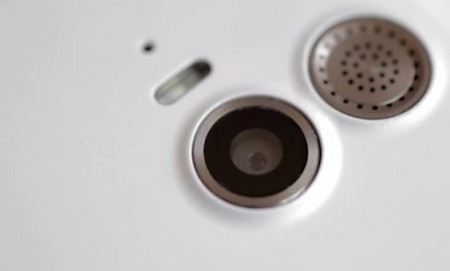 If you're thinking of switching to Three then listen up, because they've announced that three new handsets are now available or coming soon. First is the Samsung Galaxy Mega we spotted yesterday, but Three will also be carrying the Liquid E2 from Acer too. We got confirmation on this a week ago.
This has a 4.5″ 540 x 960 pixel screen with microSD card, 4GB internal memory, 1GB RAM, WiFI, Bluetooth and a quad-core 1.2GHz CPU. Running Android Jelly Bean, it has an 8 megapixel camera with a front-facing 2 megapixel shooter. The camera has an instant shutter and a "beautification feature" too.
There's a video online showing you what it's like..
http://www.youtube.com/watch?feature=player_embedded&v=ezBlgDi1HzI
Lastly, the Nokia Lumia 520, a Windows Phone, is now available and you can get it for just £13 per month. Boom. It's got a 5 megapixel camer, 8GB storage and a microSD card slot. Bluetooth, WiFi and GPS is all in there too and you can see more of it here…
http://www.youtube.com/watch?feature=player_embedded&v=NyPglFD7ZHg