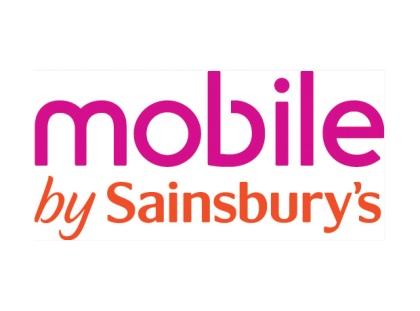 Sainsbury's has announced they are launching their own mobile phone network Mobile by Sainsbury's this summer. Luke Jensen, Sainsbury's Group Development director is quoted as saying:
"Our customers trust us to provide top quality products and service at fair prices, and Mobile by Sainsbury's feels like a natural extension of our brand as well as a great way to reward our customers…"

You will almost certainly be able to link your Nectar Loyalty card to your account and this will bring one more business fully under the wing of the supermarket chain which already provides eBooks by Sainsbury's, mp3 downloads and video on demand. Based on the Vodafone network this new MVNO will join Asda and Tesco in selling a full range of pay-as-you-go mobile phones including air-time, text and data services along with all relevant accessories.
This news posed several questions in my mind about Mobile Virtual Network Operator's run by nationally known brand-names, primarily how many are there? This summer will mean each of the major supermarket chains have a network and after a bit of research I found that Co-Op also run an in-house phone service. British Telecom have a mobile offering you can get in a bundle deal with broadband / TV, IKEA have a network for their IKEA Family members (provided by Family Mobile) and of course you have Virgin who have a mobile service along with their myriad of other ventures.
Are there any (or many) more? Have you used them and if so, what was your experience like? Please post any details below…