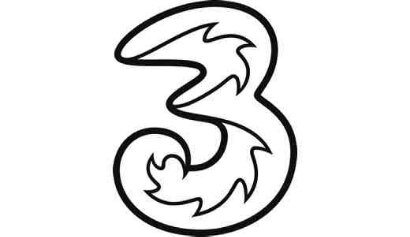 You're going to hear the words "clear" and "transparent" quite a lot on the Press Release below because Three are introducing a new Pay As You Go offer.
Basically put, it gives you a set cost for texts, data and calls – you only pay for what you actually use. The costs are..
3p a minute
2p a text
1p a MB of internet
The new pricing is available to all customers, even existing ones, and there's no need to convert your credit to a 30-day add-on to get the best value. Your credit lasts until the last penny is spent and means that if you alter what you use your phone for you won't be penalised.
Get the full details below.