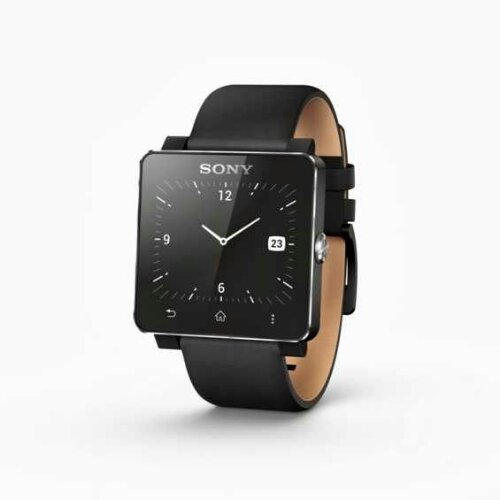 Don't you just love pre ordering stuff? With no idea of when you'll get something or whether or not the price is going to be competitive come the day of release.
Well if you do like pre ordering stuff and you like the look of the newly announced Sony SmartWatch 2, then today is the day for you.
Clove have posted the following on their blog.
The SmartWatch 2 is priced @ £100.00 ex VAT(£120.00 inc VAT) however availability is yet to be confirmed.
you can pre order it here on their product page.
Sony yesterday did say that the SmartWatch 2 would be available in September so you may be waiting a while, hopefully by then the price might have dropped.