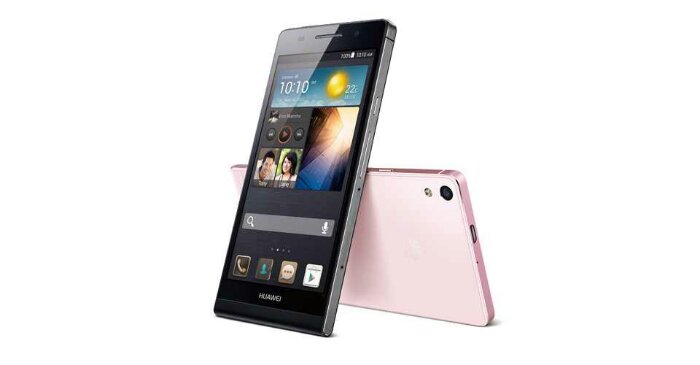 As is customary these days, manufacturers film their press events and either live stream them or publish a highlight video afterwards. Yesterday after Huawei unveiled the Ascend P6. The details about the Ascend P6 are here.
Our hands on article is coming soon, once Ronnie has woke up.
Huawei have posted a highlight video on their YouTube channel. Here it is enjoy.