This afternoon we are attending the unveiling of the Huawei Ascend P6 and they've gone and published the press information a little bit earlier than the event. So here it is the Huawei Ascend P6.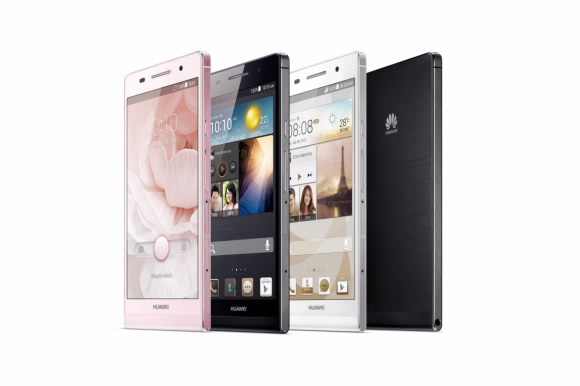 Spec wise the P6 is pretty good.
– 1.5GHz quad-core processor
– 4.7-inch high definition in-cell display
– 5MP front-facing camera
– Android 4.2.2 operating system
– 2000mAh battery
– Ultra slim at 6.18mm
– Weight about 120g
– 8MP rear-facing BSI camera with F2.0 aperture
– MagicTouch screen, for enhanced screen responsiveness even when wearing gloves
We'll bring you more info this afternoon about the event. Once it actually starts.
For starters here is a video they've forgot to hide until the event as well.
How about the story behind the P6
Oh and one final video about the elegance of the P6
http://www.youtube.com/watch?v=oN6_w_U96r4
We've now got the official images. Ronnie is fighting his way through the crowds to get a hands on.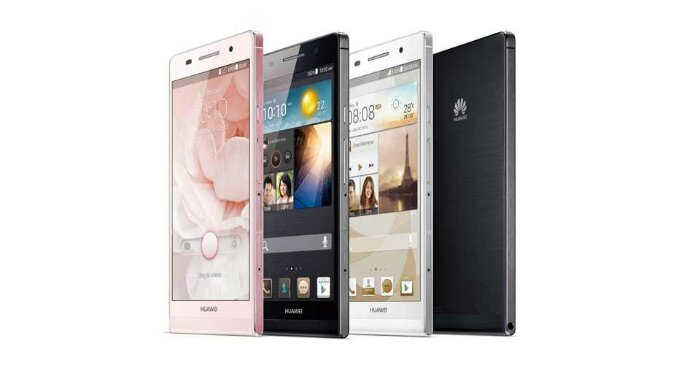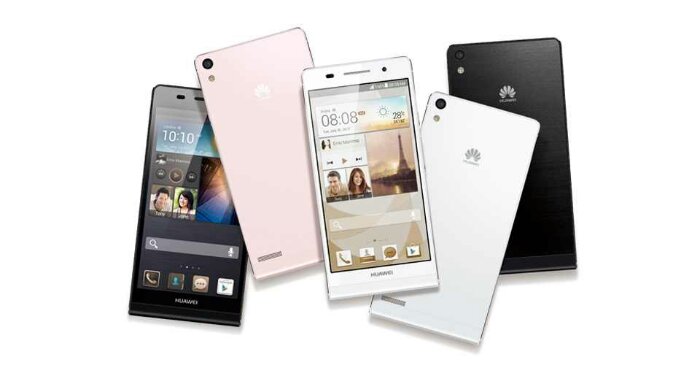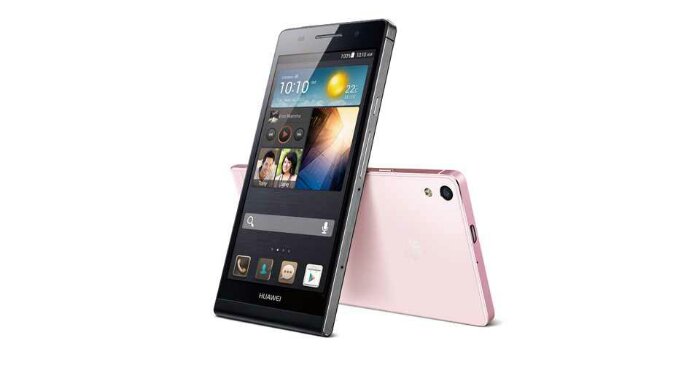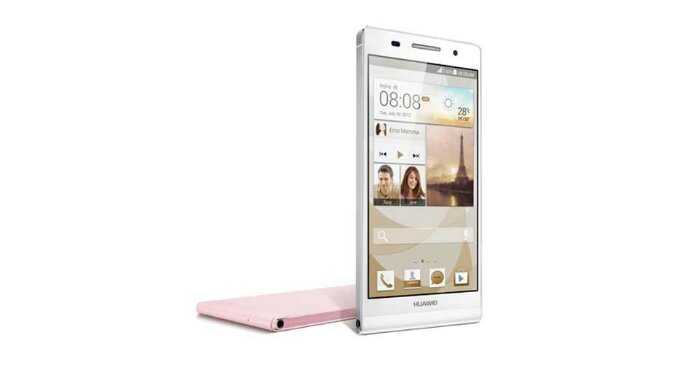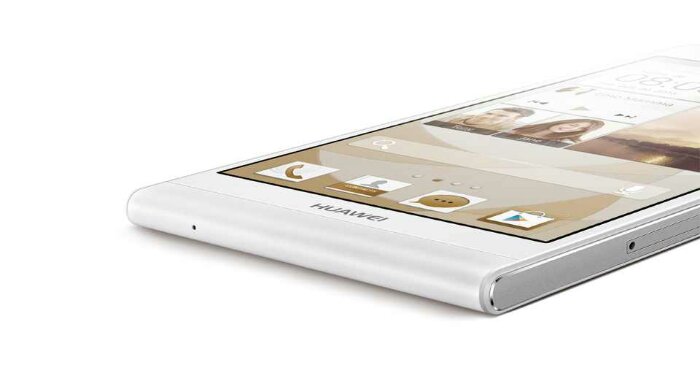 Source – Huawei