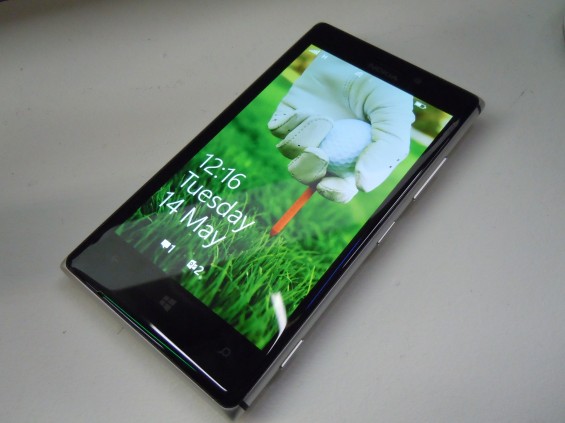 We've been keeping you up to date with the various networks offering this handset, but here's a round-up. The handset has a metal design and uses the latest PureView camera innovation. There's also a Man of Steel app on there, so you can pretend to be Superman. Yeah.
Specs include that 8.7 megapixel PureView camera, a 4.5″ "PureMotion HD+" WXGA (1280 x 768) screen (334ppi / 15:9 /AMOLED), Qualcomm Snapdragon S4 CPU, WiFi, Bluetooth 3.0, 3.5mm audio output, microSD card, NFC and a 2000mAh battery.
If you're interested, sales are expected to start in the UK this week and will be available…
· From Vodafone in an exclusive black 32GB version
· From O2 in a white 16GB version
· From 3, EE, Phones4u, Carphone Warehouse and independent retail outlets with shipments later this month
· Free from many outlets with airtime packages starting as low as £34 per month including unlimited airtime and texts
We'll have a review of the Lumia 925 coming up in the coming days, so keep an eye out for that, but don't forget to take a look at our Nokia Lumia 925 hands-on.