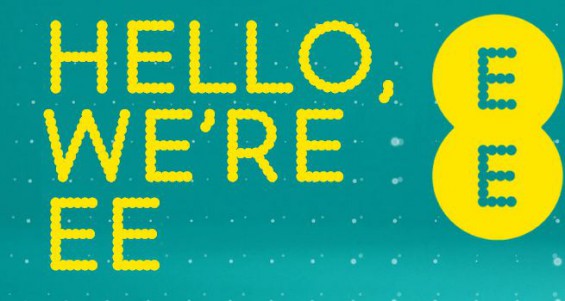 EE not content with the 4G market they currently have a monopoly over they are now making their pricing on home fibre broadband ultra competitive as well.
EE customers can now get unlimited fibre and inclusive weekend landline calls from just £15 per month – the UK's best value fibre and calls package (at up to 38 Mbps)
New price point forms part of EE's wider home broadband plan refresh designed to reward mobile customers with great value unlimited broadband and calls
The new competitive pricing is mainly available for existing EE, T-Mobile and Orange customers. More info can be found here at the EE website.
EE's new Home Broadband Price Plans* (existing customers)
BROADBANDUnlimited

Up to 14 Mbps

Weekend Calls£5
Anytime + Mobile Calls£12
FIBREUnlimited

Up to 38 Mbps

Weekend Calls£15
Anytime + Mobile Calls£22
FIBRE PLUSUnlimited

Up to 76 Mbps

Weekend Calls£25
Anytime + Mobile Calls£29
Personally I couldn't be doing with changing providers, the endless arguments to get a MAC code just seem too much for me. However you might fancy it. Check whether your area is ready for EE Fibre Broadband first with the Postcode checker first.