Samsung can't keep anything secret. They really can't, EVERY product that people are even slightly interested in gets leaked. It's really starting to get annoying and continuing the trend the rumoured Galaxy S4 Zoom has appeared online. The specs leaked out online last week and it sounded a little odd. I couldn't envisage a 4.3″ qHD phone having a 16MP Camera without it being either a huge lense on the back like the Galaxy Camera or having a fancy internal optical zoom lense. Well my doubts have been answered. Samsung Fansite have had an image of the S4 Zoom sent to them.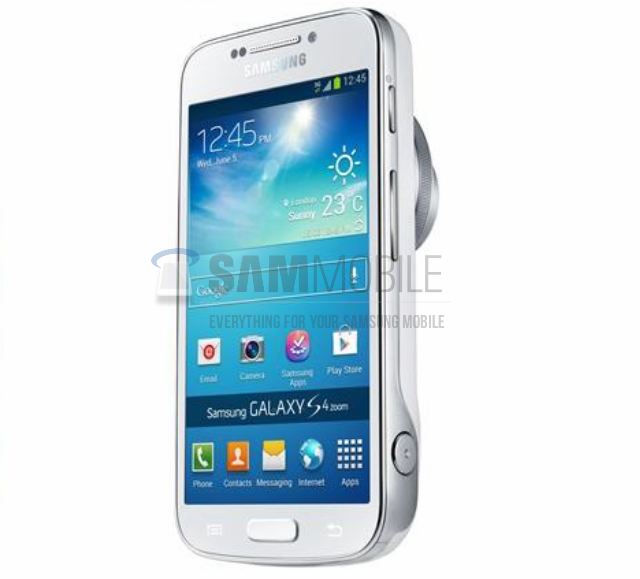 If this is real and if this actually appears it's going to be an odd one, either a "mid range spec phone with a huge lense stuck on the back" or a "compact camera with a mid range phone stuck on it". Either way I don't like it, the original Galaxy Camera actually looked like a cool camera that ran Android. Oh well.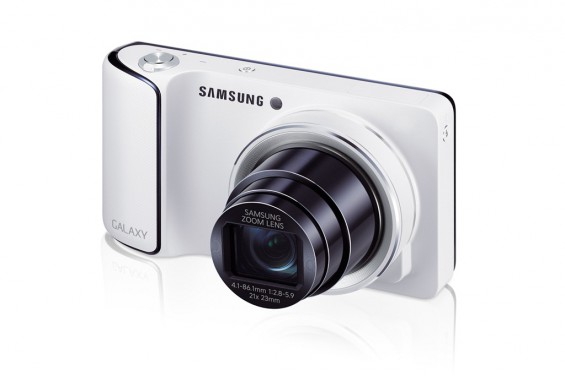 Here are the rest of the rumoured specs.
Dual core 1.6GHz processor
4.3″ super AMOLED screen 960×540
8GB internal memory plus microSD slot
Android Jelly Bean
1.9 megapixel forward facing camera
16 megapixel rear camera with 10x optical zoom
Please do let us know if you'll be eagerly watching the next Samsung event in case anything new appears.
Update – TechTastic have got some real pictures of the the Galaxy S4 Zoom and they show the Zoom from a few different angles.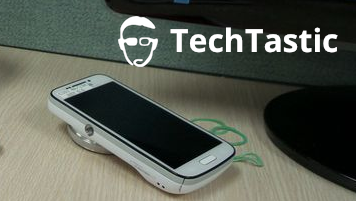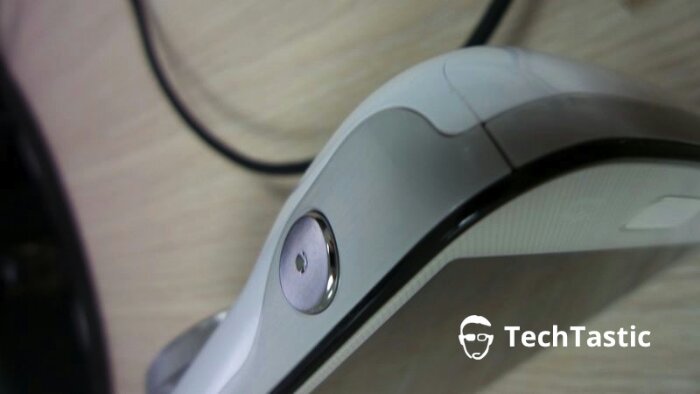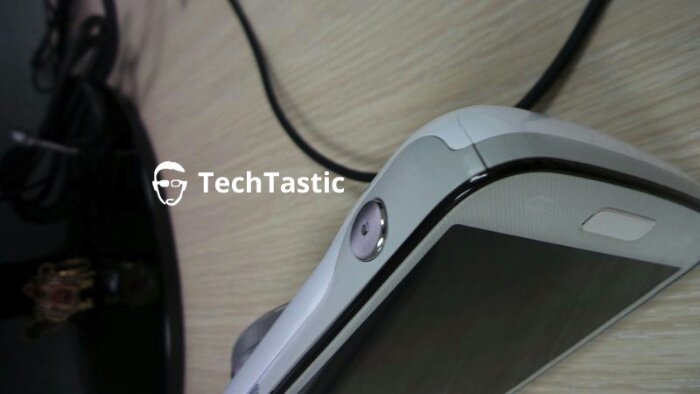 Source – SamMobile – TechTastic